Although developer Quantic Dream is known for narrative-heavy PlayStation exclusives Heavy Rain, Beyond: Two Souls and most recently Detroit: Become Human, the studio did cut its teeth with multi-platform games. After a number of controversies and a lengthy partnership with Sony, it seems as though Quantic is heading back to its roots with promises of being "present on all platforms."
Quantic Dream hit headlines ahead of Detroit: Become Human's launch last year, with French journalists exposing poor working conditions behind the scenes. The studio fired back by labelling the reports as a "smear campaign," making a controversial move in its choice to sue the group. Nothing seemed to materialise from the filing, but Quantic Dream did receive a number of lawsuits from former workers who had resigned due to the aforementioned work conditions.
But New Year, new studio according to bosses David Cage and Guillaume de Fondaumière, who have revealed to Variety that Quantic Dream is dropping PlayStation exclusivity for a fresh start. This is made possible thanks to a close partnership with NetEase, which has been expanding its roster of games in the West following a lengthy video game freeze in its home country of China.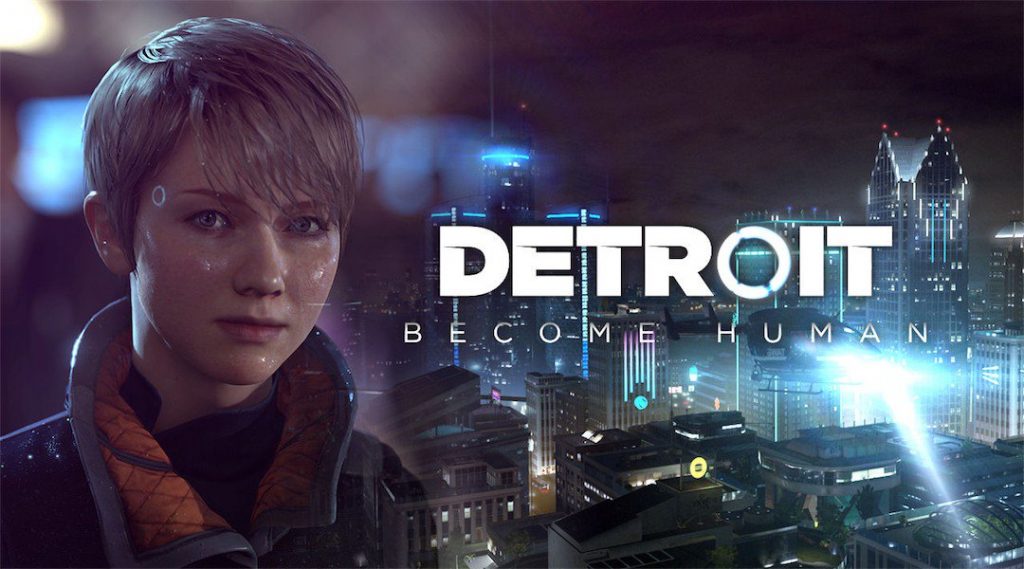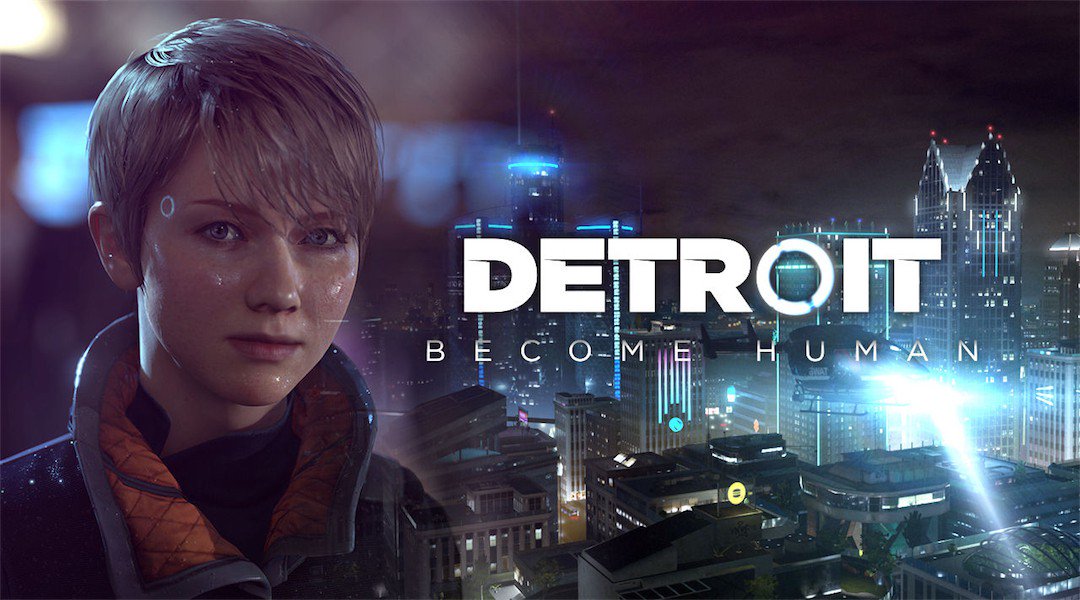 "Our objective is to be present on all platforms where there is an audience that can enjoy our experiences. We will, of course, continue developing on PlayStation, a platform that we know very well after having worked with Sony for 12 years, but we will also be present on all other relevant platforms," explained de Fondaumière.
"There will be no changes with the governance of the company, as the objective of NetEase is to engage in a meaningful partnership with us," he continued, adding that the investment will go towards the studio's "vision of becoming a global, multi-franchise entertainment company, and to develop advanced technologies and games for the future."
NetEase is aware of the allegations and on-going lawsuits against Quantic Dream, stating that it particularly considers "studio culture" when analysing the company behind the deal. "This is very important for us, as we take great care of these matters in our own company," says executive Simon Zhu. "We have been able to spend time with the Quantic Dream team, to get to know the studio culture, and we have seen nothing that points to any of the allegations published by certain press."
KitGuru Says: We have no idea what game is next for the narrative experts, or whether it will follow the same trend of player-choice. As for the allegations, I personally hope the studio makes an effort to improve working conditions regardless in an industry still ridden with developer crunch and sudden shutdowns.