While God of War may have only just hit the spotlight, there is another major 2017 PS4 exclusive on its way soon- Detroit: Become Human, developed by Quantic Dream and spearheaded by David Cage. Back in January, the studio found itself in the middle of some controversy, as a French media outlet reported on allegations of poor working conditions. Now, Quantic Dream is apparently suing the journalists involved in the report.
French newspaper, Le Monde and the website 'Mediapart' broke the story in January. The report contained claims of sexism, racism and extensive crunch time at Quantic Dream. The studio later denied the claims, and now it is reportedly looking to get some payback. According to Kotaku, one Le Monde journalist already appeared in court last week and confirmed that a lawsuit is underway.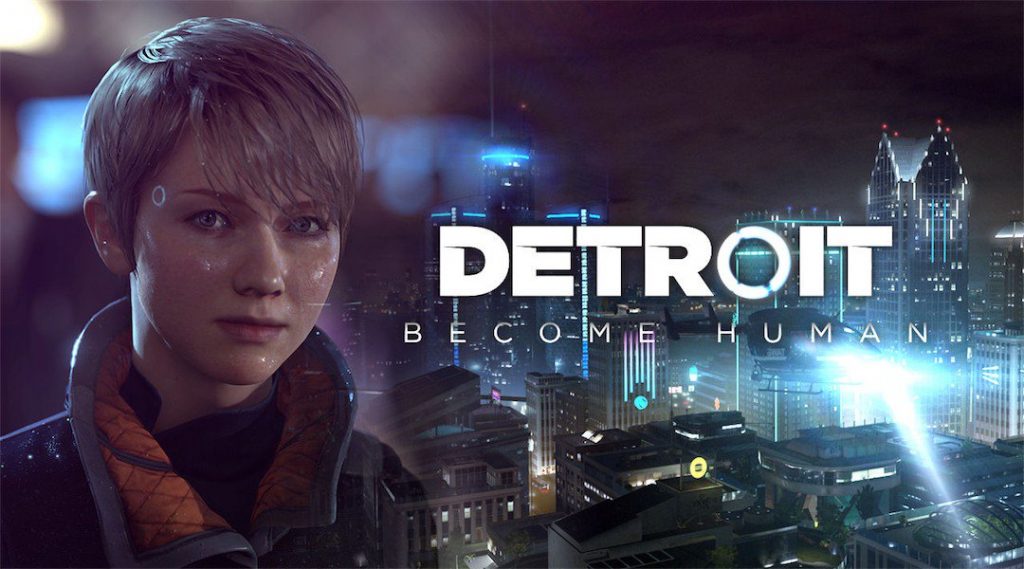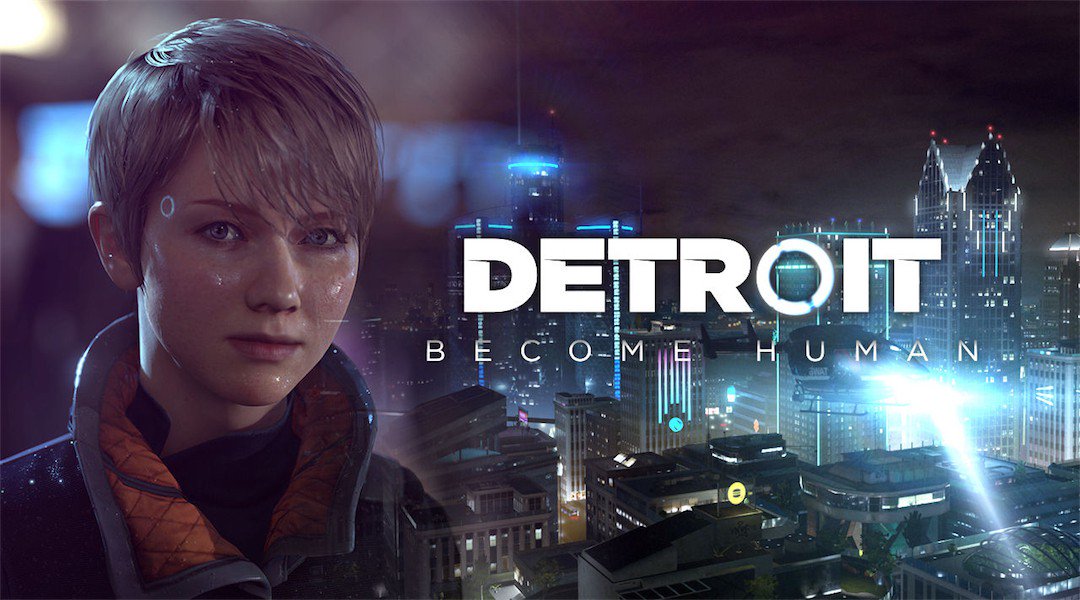 Aside from that, while at a preview event for Detroit: Become Human, David Cage reportedly also confirmed that Quantic Dream was suing the journalists involved in the report. However, a Sony PR representative stopped the conversation before it could go further.
Quantic Dream has previously described the reports against the studio as a 'smear campaign' and forewarned that legal action would be taken to set the record straight. Now, the journalists involved will need to demonstrate how they handled the story before a court and convince a judge that they attempted to get both sides to the story, acted in 'good faith' and used caution when reporting the story.
KitGuru Says: Since this case involves a trial, both sides will have the chance to present their sides. The best we can do is hope that the truth prevails and see how things pan out.