Exciting Events' Fortnite Live festival took place over the weekend, attracting a lawsuit from Epic Games for breaching copyright and defamation of the firm's established brand. While director Shaun Lord initially wanted to continue using the Fortnite name "for the kids who love the game," the legal action has now forced Exciting Events to close up shop.
"These proceedings by Epic Games has had a catastrophic impact on the company's ability to trade, which has forced Exciting Events Limited to cease all trading activities immediately and the director of Exciting Events will now seek to limit the losses to third parties as far as possible," Lord explains in an email to ticket holders caught by The Guardian.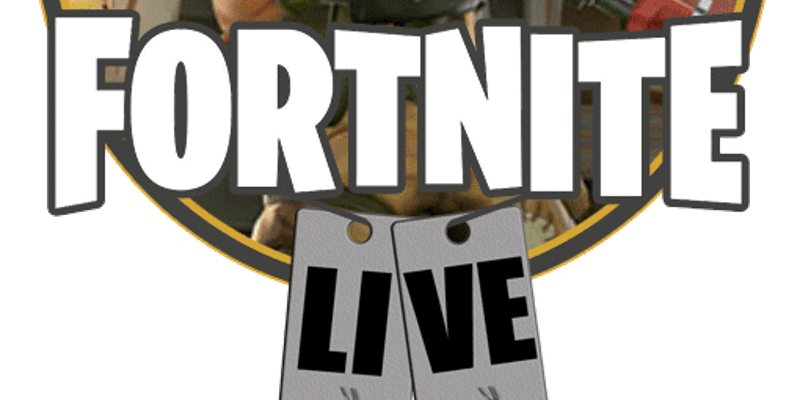 "The company's assets will be turned into cash and the funds distributed among the creditors, including the HMRC in the first instance. Where any funds are left over, the distribution will be equally divided amongst other creditors," which includes ticket holders for Spalding and Newark's Fortnite Live events.
Lord isn't certain when these refunds will go out due to the unpredictable nature of liquidation, and reassures those affected that things are proceeding as planned even if communication is minimal.
KitGuru Says: I'm not really sure what Lord or Exciting Events expected to happen by using the Fortnite name without a license. It's always worth checking to see if an event is promoted by the publisher before purchasing tickets. The alternative is often met with disappointment.