Since its inception, Uber has revolutionised how the public utilises transport using new technology. Despite Uber maintaining that it is a digital information service that simply acts as an intermediary between drivers and customers, the EU has now stated in a ruling that it should be treated as a "service in the field of transport."
"As EU law currently stands, it is for the member states to regulate the conditions under which such services are to be provided in conformity with the general rules of the treaty on the functioning of the EU," continues the ruling by the European Court of Justice (ECJ).
The case arose when professional taxi drivers in Barcelona complained of unfair competition via misleading practices through the use of non-professional drivers. This has also amounted some concern over how Uber conducts medical and criminal checks on drivers, and whether or not the use of software-based employment circumvented standard.
The new ruling doesn't change anything for Uber as it clarified in a statement that it "already operates under transportation law."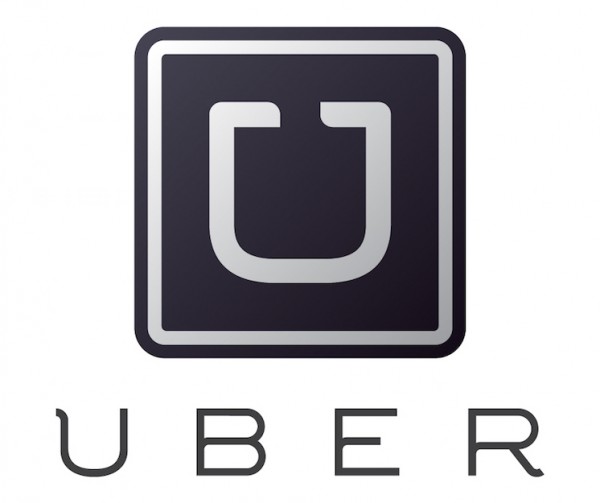 "However, millions of Europeans are still prevented from using apps like ours. As our new CEO (Dara Khosrowshahi) has said, it is appropriate to regulate services such as Uber. We want to partner with cities to ensure everyone can get a reliable ride at the tap of a button."
Instead, the ruling is expected to affect new start-ups more than Uber itself, with Vice President, Competition & EU Regulatory Policy at the Computer & Communications Industry Association, Jakob Kucharczyk expressing "regret" that "the judgment effectively threatens the application of harmonized EU rules to online intermediaries."
"The purpose of those rules is to make sure online innovators can achieve greater scalability and competitiveness in the EU, unfettered from undue national restrictions," he added. "This is a blow to the EU's ambition of building an integrated digital single market."
KitGuru Says: Uber is a controversial company, and while it might embrace new technologies, I see these actions more as protecting the public than being stuck in tradition. Do you use Uber? What about it makes it better than the tried and tested taxi services?