Shortly after drumming up excitement with the first-ever Borderlands 3 trailer, fans we conflicted at the reveal that the PC version would launch exclusively to the Epic Games Store for the first six months. Although the decision was made by publisher 2K Games, Gearbox CEO Randy Pitchford has since defended the decision by stating that the choice is best for the developer, the player and the game.
In response to a pleading fan on Twitter, Pitchford went into great detail to explain that the industry believes in the Epic Games Store and its ability to change the landscape of PC gaming by "de-monopolising" Steam. Of course, this is not a process that will go without a hitch, and does certainly have its pitfalls such as lack of features, but Gearbox knows a little something about what's to come that fans don't.
"Epic has published a near term road map. This road map includes a look into things they are committing to. If I were a betting man, I would expect that there are more things that happen than what they are committing to," explains Pitchford. That being said, there will still be many features that Steam houses that aren't on Epic's radar and vice versa.
"We also must acknowledge that Borderlands 3 does not exist *today* but rather it will exist in September. The store will be different when the game launches. It will become a boon to their store if they bring sufficient features to make the customer experience great for us."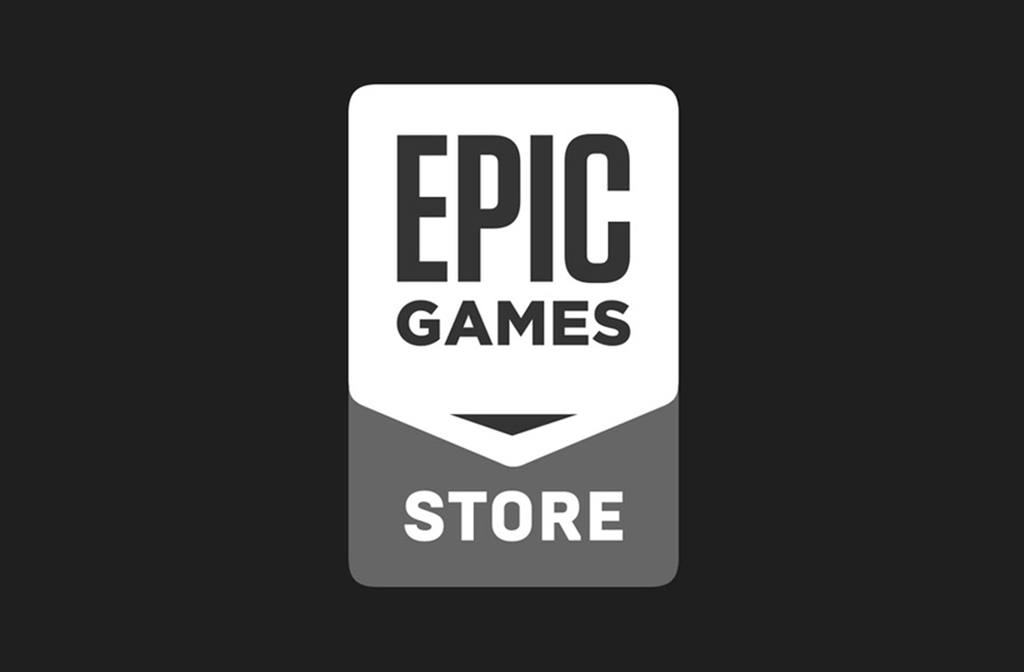 Due to the sheer size of Borderlands 3, unequivocally being the biggest title to hit the Epic Games Store later in the year, Pitchford believes that Epic will be more motivated now than ever to innovate and "bring sufficient features to make the customer experience great for us." He even equated Borderlands 3 to Half-Life 2 in that it might be the game that finally gets people to make the leap over to a platform many are reluctant to join.
Pitchford doesn't deny the possibility that Epic might fail in its attempt to bolster features before Borderlands 3 releases, but argues that this is short-term versus long-term. The third mainline game will still release six months later on Steam, so the risk taken by 2K Games is minimal, but Pitchford still believes that the Epic Games Store is the competition needed to pave the way for "a vibrant competitive economy" and one that we can trust due to Epic's hand in creating a fair, accessible market with UnrealEngine.
While the Epic Games Store might struggle to stand against subsequent competition following its success, Pitchford deems its efforts as the gateway to bigger and better things as its business model is all about reinvesting revenue rather than lining the pockets of executives. He argues that Steam had become relatively stagnant until competition arrived, seeing Steam overhaul its "absurd" revenue cut immediately after Epic unveiled its Store. The same can be said for Discord, with Valve investing in new chat functionality following the reveal of its new rival.
From a track record point of view, my expectation is that Epic's investment in technology will outpace Valve's substantially. When we look back at Steam in five or ten years, it may look like a dying store and other, competitive stores, will be the place to be.

— Randy Pitchford (@DuvalMagic) April 13, 2019
"Competition in stores is going to be absolutely best for consumers and probably good for developers and publishers as well. The stores that tend to win are the stores that offer the best to their customers. It's very difficult for customer interest to be king with one store," he continues. "One may look at other stores, like Origin or U-Play. Those aren't real competitors to Steam. A competitor to Steam needs to have an installed base and be sufficiently neutral in alignment so that all publishers and developers who support the store can trust a fair economy." And that supposedly comes from Epic's 20+ years of credibility in other areas of the industry.
"Some of you guys are going to hate it and scream bloody murder and you'll even blame me, personally, for it. At the end of the day when we look back at this moment we'll realize that this was the moment where the digital stores on PC became unmonopolised."
Borderlands 3 will arrive on PlayStation 4, Xbox One and the Epic Games Store on September 31, with exclusivity running until April, 2020.
KitGuru Says: Many people will still hate the idea of another application on their desktop, the lack of assurance that features will be available on release or the many conspiracy theories behind Epic Games' funding, but Pitchford's comments are thought provoking to say the least. It's lengthy but well worth the read if you're open to discussion.