We're so used to hearing of profit warnings and losses, that it's a nice change of pace when a technology company beats its own expectations. Thanks to an impressive third-quarter turnover, Logitech International SA has now re-evaluated its full-year profit, increasing between $5 – 20 million.
Logitech's success has been attributed to a strong growth in the gaming and content creator markets, seeing consumers purchase premium keyboards, headphones and mice to better fare in a competitive environment. Particularly, sustainable games-as-a-service titles like League of Legends, Overwatch and Counter-Strike: Global Offensive have helped, but none more so than Fortnite: Battle Royale, which has seen staggering popularity throughout 2018.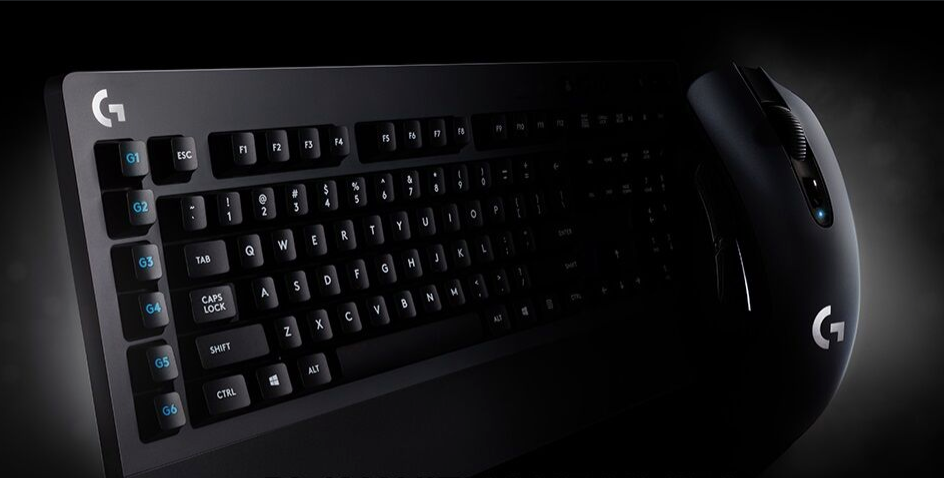 "Our innovative, diverse portfolio drove double-digit growth across Gaming, Video Collaboration, and Creativity & Productivity," explains Chief Executive Officer Bracken Darrell. "On the back of this powerful performance, we are raising our profit outlook for the year."
Previously, Logitech expected a non-GAAP full-year turnover between $325 million and $335 million, but a surge in sales has seen this estimate shift to $340 – $345 million. This isn't the first time that guidance had been re-evaluated, after an uptick in sales saw the estimate increased in July, 2018.
The third quarter is usually Logitech's bestselling period, however the Swedish firm still saw sales increase by 6 percent in US dollars and 8 percent in constant currency, topping $864 million. This record number has prompted Logitech to re-examine its annual sales projection, which is now believed to see a "9 to 11 percent growth in constant currency."
 KitGuru Says: These are certainly strong numbers that don't seem to be slowing down any time soon. I look forward to seeing what Logitech has to bring to the table throughout 2019.