Ever since the launch of the original iPhone, Apple has been on a meteoric rise in profit, to the point where Apple hit a $1 trillion market cap last year. Nowadays though, the iPhone is more expensive than ever and less people seem interested in upgrading, leading to Apple issuing its first 'profit warning' since 2002.
In a note to investors, Apple CEO, Tim Cook, revealed that the company was revising its estimates for end-of-year income. While usually Apple would be celebrating another successful holiday season, things didn't quite go to plan this time around. Apple estimated that it would make $91 billion over the last quarter, but has since revised this to $84 billion in revenue, with a gross margin of 38 percent. This in turn has caused shares to drop by more than 7 percent, essentially shaving off $55 billion from Apple's overall market value.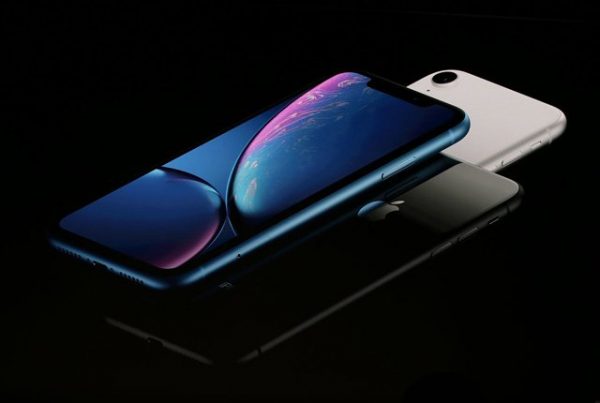 What was the main cause of this sales miss? Well according to Cook, it has something to do with the "economic deceleration" in China amongst other parts of the world. A chunk of this year's worldwide sales decline for iPhone and iPad occurred in China, according to Cook's letter.
Cook also admits that iPhone upgrades weren't as strong as expected even in "some developed markets". This is something that has been rumoured over the last few months, as multiple reports have claimed that Apple has been cutting its iPhone component orders down due to lower demand.
KitGuru Says: I still like both the iPhone and the iPad but Apple's price increases over the last few years have been taking a toll. It shouldn't be surprising to anyone that a lot of people don't want to pay almost $1000 (or more in some cases) for a tablet or smartphone. Perhaps we'll see some changes in that regard over the course of 2019.