Rumours of two new Nintendo Switch models continue to circulate, with a report from last week suggesting that at least one would be available during the third quarter. This would suggest an unveiling at E3 in June, but Nintendo president Shuntaro Furukawa states that the company has "no plans" for an announcement during the event.
Former Nintendo of America president Reggie Fils-Aimé dismissed initial reports of an iterative Switch last December, with Furukawa backing up these claims earlier this year. This hasn't stopped details cropping up pertaining to a new budget variant of the console, supposedly set to arrive later this year, followed by a premium alternative.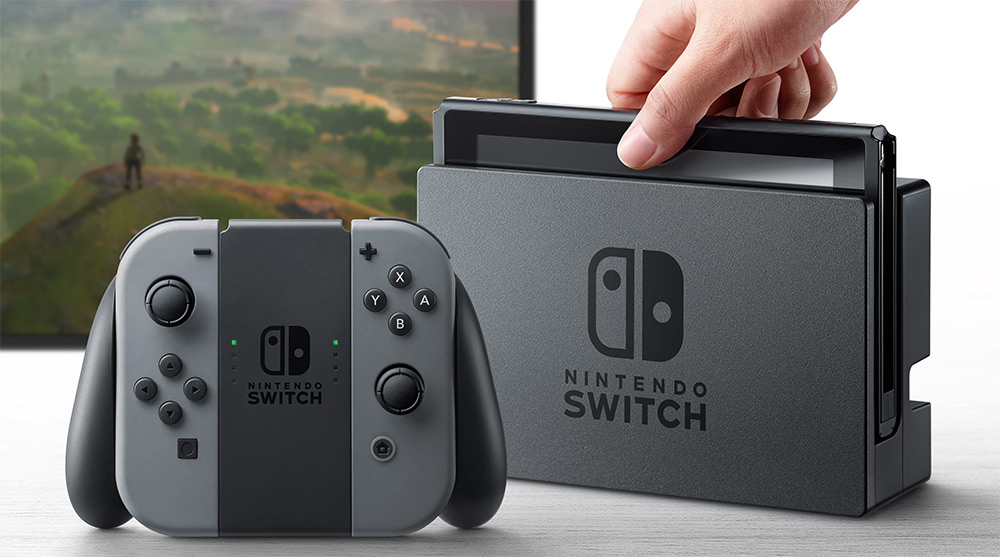 Furukawa has since reiterated his statement in light of new rumours, telling Bloomberg that Nintendo has "no plans to announce that at this year's E3," scheduled to take place starting June 11th. "As a general rule, we're always working on new hardware and we will announce it when we are able to sell it."
While this puts a bit of a nail in the coffin surrounding potential E3 news, Sony's unveiling of PlayStation 5 hardware specifications show that companies don't necessarily need to wait until big-name events to give fans what they want. Furukawa's wording is also ambiguous enough to make people believe that recent reports do contain some truth and that Nintendo does have something in store, we just don't know when.
KitGuru says: It would be interesting to see Nintendo place more of a precedent on its Direct presentations, using the element of surprise rather than succumbing to expectations set by the annual convention. Would you like to see new Switch models hit the market?