Microsoft has managed to join Apple and Amazon as the third company to reach $1 trillion market value in the United States. Although its valuation has since fallen back below the milestone, Microsoft could once again climb past the barrier in the near future.
In a heated race, Apple managed to take the crown as the first US company to value at $1 trillion back in August, 2018, shortly followed just one month later by Amazon. Although numbers have continuously fluctuated in the days since, Apple's market cap current sits at $976.82 billion, while Amazon's is at $935.76 billion.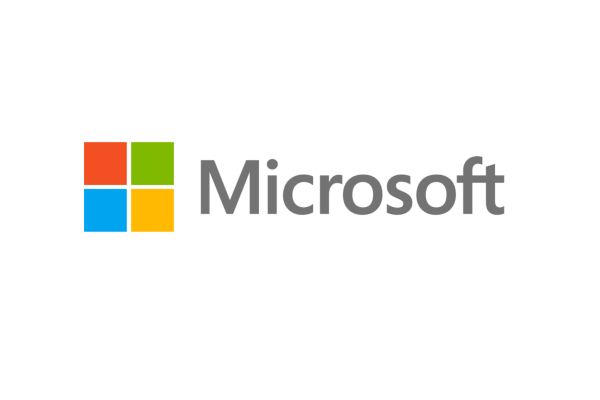 Starting the week trading at $121.05, Microsoft managed to surpass both companies briefly when it leaped to $125.76 on Tuesday, pushing the company past a $1 trillion market cap. This didn't last long as the number fell to $125.01 at the close of Wednesday for a total valuation of $959.1 billion.
Fortunately, shares seem to be climbing once again with highs of $130.37 in pre-market trading at the time of writing, according to Android Police. This is largely thanks to strong performance in its cloud business as Microsoft reports a huge 73 percent revenue growth from Azure, reaching $9.2 billion. Personal computing has also seen a respectable growth of 8 percent to reach $10.7 billion.
KitGuru Says: It remains to be seen whether stock prices will maintain as the day closes out, but Microsoft has once again earned its place in history. It will be interesting to see whether the company has what it takes to edge out competition moving forward, potentially becoming first in reaching the next landmark.