Ever since March 2015, analysts have been predicting that Apple will go on to become the world's first company to be valued at $1 trillion. Over the last few years, Apple has creeped closer and closer to that milestone, and last night, it finally hit the mark.
Apple has become the first US company to reach a market cap of over $1 trillion. The milestone was hit last night, after stock prices jumped in the face of strong Q3 earnings. Obviously, the stock market is extremely volatile, so shares might not remain at $207.05 for very long, but for now at least, Apple is technically worth $1 trillion.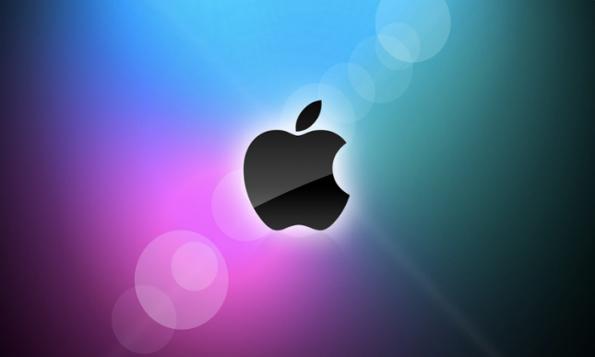 Amazon is also close to hitting the $1 trillion mark, which is something we discussed earlier this week. Perhaps the $1 trillion club will be getting a new member at some point this year.
To put $1 trillion into perspective, that would be enough to spend $1 million per day for thousands of years.
KitGuru Says: Obviously, Apple doesn't have $1 trillion in cash just lying around, but the company is worth that much based on the number of shares available and how much each one costs. The number will likely still fluctuate as the stock market often does, but this is another milestone to add to Apple's long history.