Within the past year, Amazon has risen up as a true contender in analyst predictions of which company will be first to pass the $1 trillion mark. It seems as though Apple has managed to cling on as the long-term favourite, however, following the company's strongest-ever third quarter.
The three-month period marks a 17 percent increase in revenue year-on-year, hitting an all-time high of $53.3bn (£40.6bn). Net income shows a 32 percent step up from 2017, coming in at $11.5bn (£8.8bn). Apple CEO Tim Cook notes "strong" iPhone sales as a main contributing factor, with smartphone revenues increasing by 20 percent year-on-year as a result of the higher $724 price tag over the expected $694. Shipments sit at a relatively lower 1 percent increase, however, with 41 million units sold.
Apple also experienced a sturdy increase in its Services, with its iTunes and App Store seeing a combined 37 percent improvement hitting $9.5bn. Apple Music sales and cloud service revenues were also up by 50 percent.
"We're thrilled to report Apple's best June quarter ever, and our fourth consecutive quarter of double-digit revenue growth," said Apple CEO Tim Cook. "Our Q3 results were driven by continued strong sales of iPhone, Services and Wearables, and we are very excited about the products and services in our pipeline."
It's not all sunshine and rainbows for Apple, however, as its iPad revenue has fallen by 5 percent, undoubtedly due to the introduction of its budget version. This has simultaneously driven sales up by 1 percent however. Mac sales also declines a total of 9 percent with 3.7 million units off the shelves, while revenues suffered a 5 percent decrease at $5.3bn.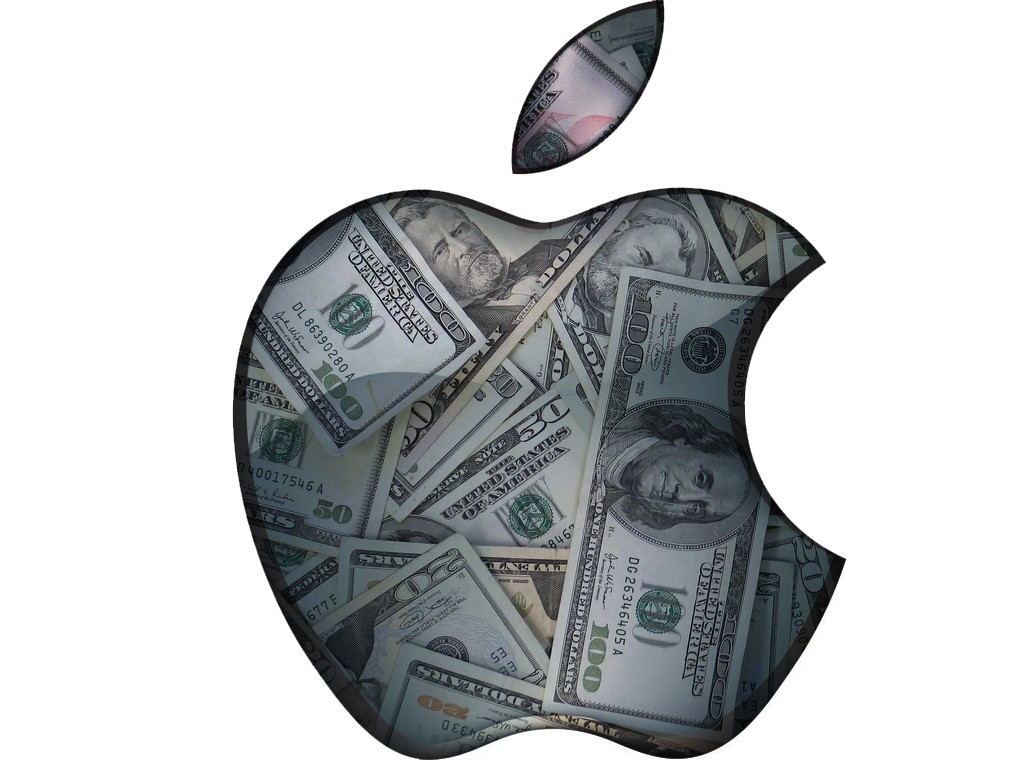 All eyes are firmly on Wall Street today to see if this success pushes Apple's market value over $1 trillion. This is dependent on investors that might take the profits instead of increasing the company's market value.
"Apple shares leapt 4% in after-hours trade and are set to open at a record high just shy of the $200 level," explains chief market analyst at Markets.com, Neil Wilson. "Although it would be a bit of a stretch, a push up to the $1tn mark today is a possibility – it's only a matter of time before it achieves a valuation of $1tn. If it does, cue some big profit taking but it would be a moment to savour for Tim Cook."
The company currently sits at a market value of $962.14bn, making it entirely possible that Apple could be the world's first trillion-dollar company. If the firm doesn't manage to hit the mark, however, the tentatively titled iPhone 9, iPhone 11 and iPhone 11 Plus due for launch later this year are sure to give Apple and its investors the much needed push.
KitGuru Says: I don't think anyone really doubts that Apple will be the first to hit $1tn, but it is interesting to see competition for the landmark pop up. We should know by later today where the company stands.