Back in 2015, analysts began predicting that Apple would go on to become the world's first $1 trillion company. Now, it seems to be a certainty, as Apple reached a $900 billion market capitalisation this month and is forecasting a record-breaking holiday season.
Last night, Marketwatch reported that Apple had become the first publicly traded US company to reach a $900 billion market capitalisation. Beyond that, no other US tech company is close to closing the gap, with many of them falling under an $800 billion market cap.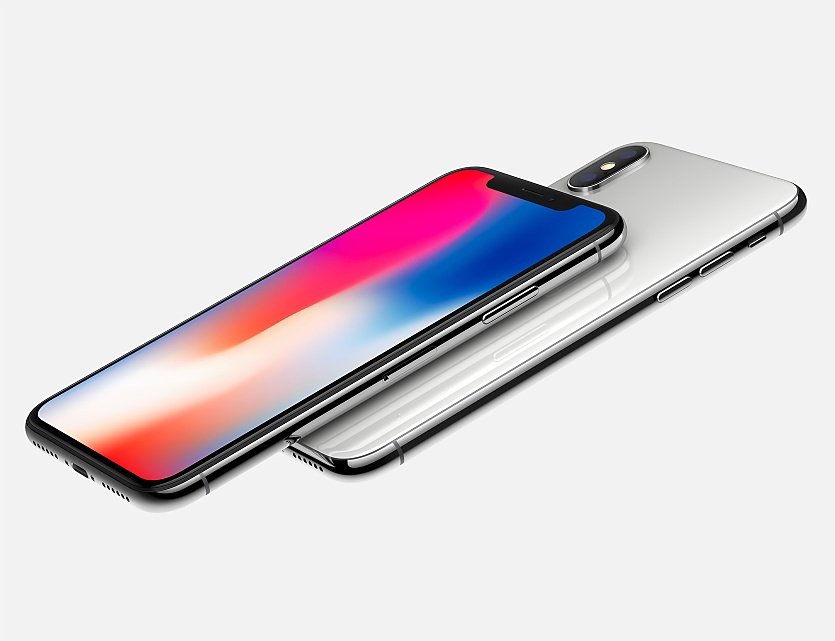 Beyond that, Apple's Q3 iPhone sales were reportedly higher than expected. Due to this, Apple has raised its Q4 2017 expectations, with the iPhone X on the market, Apple is expecting to make between $84 billion and $87 billion throughout the quarter.
Apple is now trading at $175.60 per share. Stock has risen more than 50 percent this year, so if the company can keep growth going at its current rate, it won't be too long before we see it hit a $1 trillion value.
KitGuru Says: Apple has been the biggest company in the world for some time now. The Apple Watch didn't boost the company in the way that many analysts had hoped, but other areas have picked up, with the iPhone X set to lead the charge.