Apple has been in the running to become the first trillion-dollar company for a few years, sitting with a value double that of its closest competitors. Apple's bank account appears to keep on growing too, with reports this week indicating that soon, Apple could become the world's first trillion-dollar company.
According to Wall Street analyst, Brian White, Apple could hit the trillion dollar milestone before the end of 2018. He notes that while Apple's stock price did hit a 9 percent decline in May, the sell-off could be "another buying opportunity" as investors prepare to focus on the next iPhone, which is expected to arrive later this year.
In a research note sent to clients, White looks at the impact that these losses may have on the future of the company. "In our view, Apple's quarterly results will be less important this summer as investors are focused on the iPhone 8 this fall, along with the company's raised capital distribution initiative, depressed valuation and new innovations as showcased at WWDC. We still believe Apple remains among the most underappreciated stocks in the world."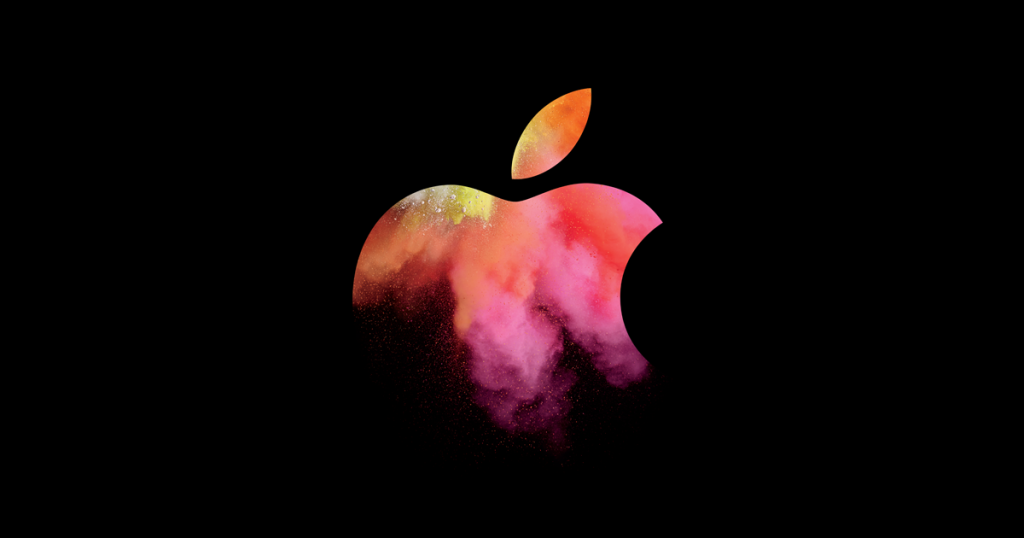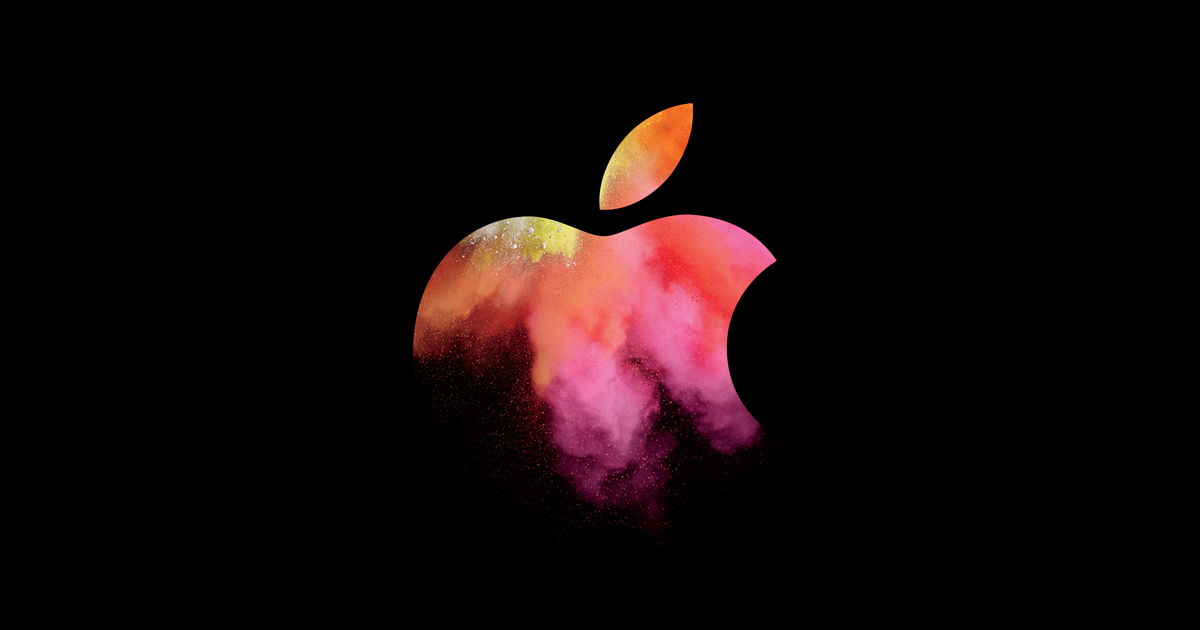 He estimates that the price of stock might reach as high as $202 over the next 12 months as the next iPhone cycle ushers in, which is an increase from his previous forecast of $185. Apple's current market capitalisation is around $737 billion, but if stock prices reach that price target, the iPhone manufacturer would value over a trillion dollars, making it the first company to do so.
"Similar to the bottoming process in Apple during the summer of 2013 that drove a strong rally into the spring of 2015, we believe the bottom in the stock during May 2016 and the upcoming iPhone cycle is setting up Apple to reach our $202.00 price target over the next 12 months."
White has set the highest price target for Apple's stock out of all institutional analysts, but the company could achieve trillion-dollar status even if it hits a price of $191. Apple is already experiencing problems in preparing the iPhone 8, making it all the more unclear as to whether these estimates will pan out.
KitGuru Says: Apple has been in the running to hit the one trillion dollar mark for a couple of years now and while the Apple Watch didn't give the company enough of a push to get there, it is very close. If the next iPhone can impress, then Apple may get the surge it needs.