Reports of a new Nintendo Switch have been rampant as of late, with research firms suggesting it to be one of the only ways the company will get back on track to meet its lofty sales targets. Nintendo of America President Reggie Fils-Aimé disagrees with this analysis, stating that the firm remains focused on its current offering.
"Right now, as we go into our second holiday, my focus is making sure the current grey and neon Switch continue to have momentum in the market place," Fils-Aimé explains to Forbes. "You saw systems, whether it's our own or competitive home console systems, utilize that tactic a bit later in the life cycle. So right now, the current execution of Nintendo Switch with the Joy-Con and all of the capabilities, that's our focus right now."
While flagship video game releases are indeed important for the Nintendo Switch to have reached such sales heights already, it isn't the only thing the company is banking on. Fils-Aimé explains the importance of holiday periods in the firm's console efforts, particularly as Nintendo approaches Christmas.
"We're feeling confident in our momentum and it's not just a stellar launch of Pokémon, it's not just what appears to be a stellar launch for Super Smash Bros. Ultimate. That Black Friday through Cyber Monday time frame was critically important to us, the remaining shopping days now through Christmas are critically important to us," continues Fils-Aimé.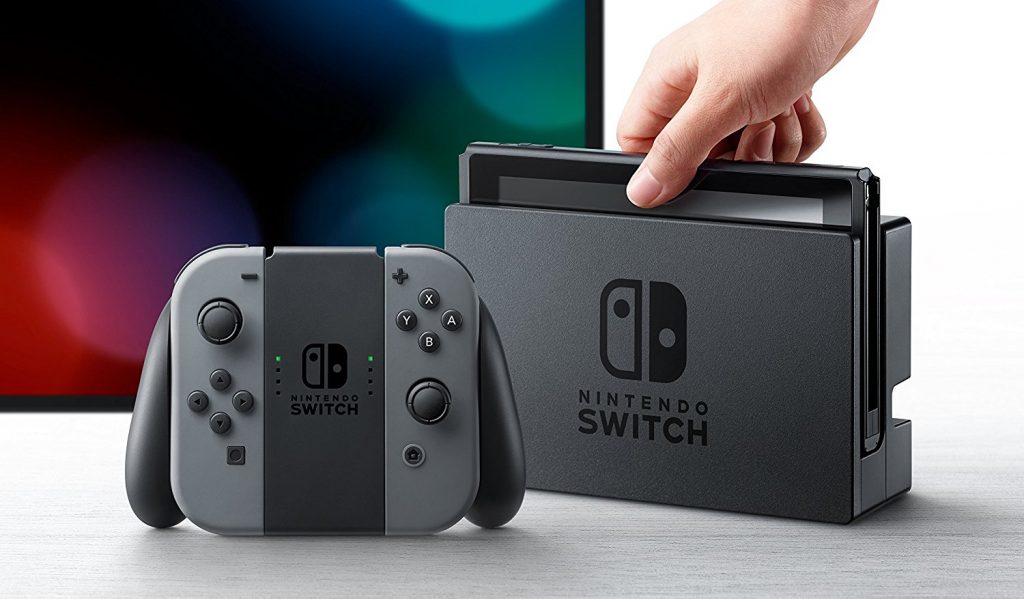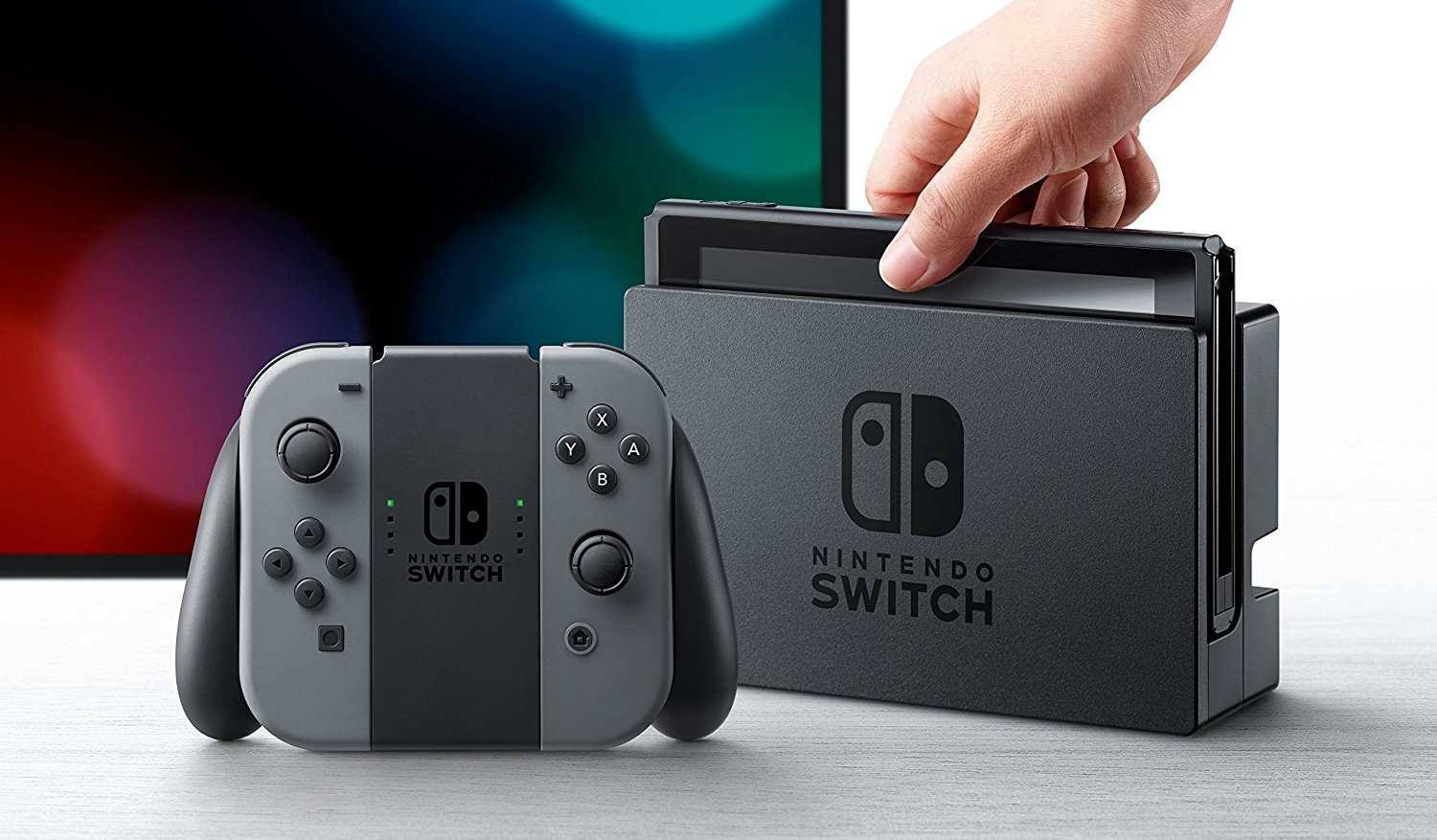 "More days right after Christmas as consumers receive gift cards or take unwanted gifts and monetize into things like Nintendo Switch are important to us. So, this is going to be an ongoing effort to make sure that we drive our business forward through the balance of this holiday season but also the first calendar quarter as well."
This could indeed solve the supposed problem around the Switch's sales targets, which were predicted by Bloomberg to fall 3 million units below its upcoming two-year milestone in March, 2019. Of course, Nintendo's focus is squarely on what's currently out there, but Fils-Aimé's comments don't directly dismiss the possibility of an eventual Switch hardware revision.
Reports have continually suggested that a new Switch would be in time for the holiday period of 2019, giving ample time for boffins to take the hybrid console back to the drawing board if they haven't already. Still, without official word on such a iterative device, it's worth taking these rumours with a pinch of salt and perhaps grabbing the current Switch if there's ever a deal around too good to pass up.
KitGuru Says: As a Switch owner myself, I don't for a second regret getting my hands on the original hardware, even if Nintendo does have a revision supposedly in the works. There are just too many good games to enjoy. Will you be waiting for the rumours iterative upgrade or will you be grabbing a Switch as soon as possible?