There has been plenty of notable absences on the Switch since it launched back in March, such as Nintendo's Virtual Console to mainstay media applications. While Netflix has yet to make its way to the console, the Switch has finally got its first video-streaming application outside of Japan, as Hulu becomes available in the US.
Hulu is now downloadable from Nintendo's eShop on the Switch, although it is only available for people under specific requirements. Firstly, users will need to have a US-registered Switch account, which isn't too difficult to do as the console itself is region-free – hurray! Where it gets difficult, is that Hulu itself requires a US-registered IP address and subscription to actually make use of.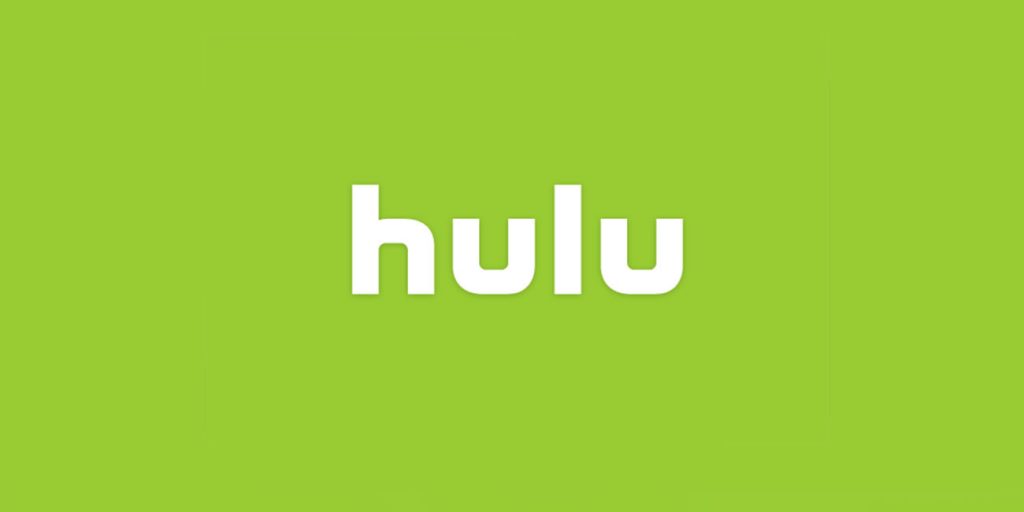 Unfortunately, Hulu never truly made an appearance outside of the States, paving way for other video-streaming applications such as Netflix, Amazon Prime and in the UK, NOW TV to gain a foothold.
Sadly, none of these applications have yet received love and attention on the Nintendo Switch, not to mention free services such as BBC iPlayer (although that does require a TV Licence). With Hulu following Japan's NicoNico service, this could all be about to change as the console begins to expand its ecosystem to include other on-demand services.
KitGuru Says: Although it's surely inevitable that Netflix will make its way to the device, it might take some time as the Switch has been slow to adopt mainstay service as a whole in its 8-month life. Are you looking forward to more services on the Switch? What would you like to see?