Blizzard has coined its next Overwatch update as a "remaster" patch thanks to its comprehensive overhaul and large size. The publisher warns players that this means the client will be required to fully download and reinstall the game from scratch.
"The next major patch will have some pretty fundamental changes to the game client. The number of back-end changes we're putting in is substantial enough that we can't just patch over the current content efficiently," Blizzard representative Drakultoh wrote on the forums.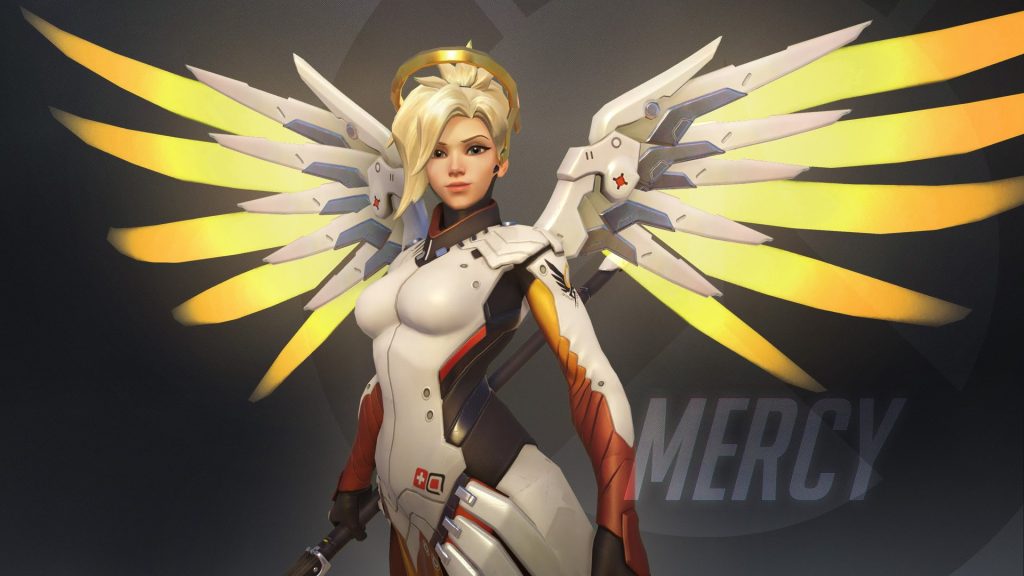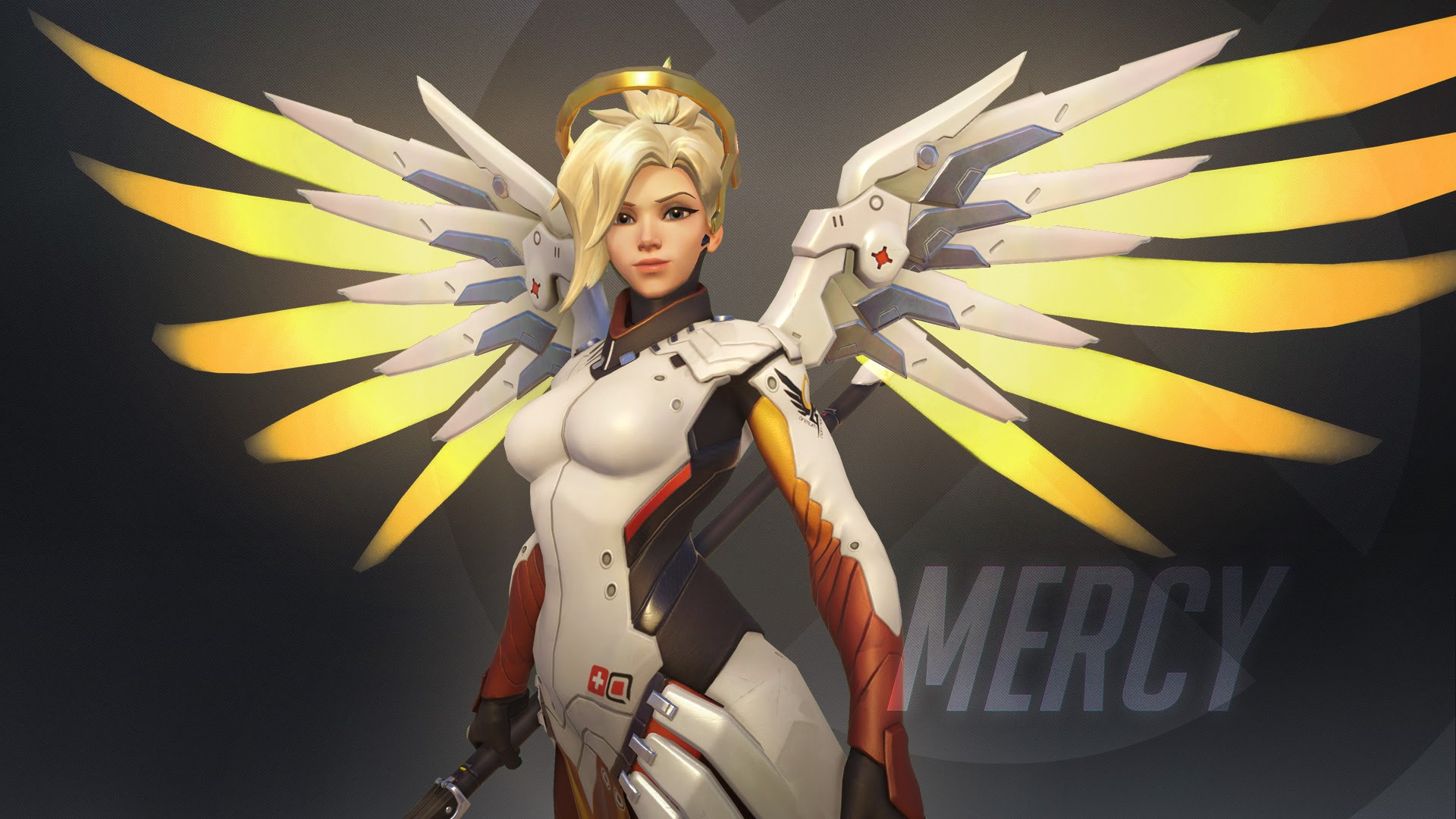 "As a result, when the next patch comes out, the client will fully reinstall itself to handle these changes. We know that this isn't ideal for people on metered connections, so hopefully this announcement helps you prepare for this coming update."
In an email to Kotaku, Blizzard stated that improved loading times, better optimised memory and a reduced storage footprint for PlayStation 4 players are among the upcoming changes, alongside bug fixes and a better foundation for future content.  Those that have already downloaded the public test server will supposedly see their download reduced "significantly" according to the publisher.
Unfortunately, preparation for those with metered connections is still limited as Blizzard has yet to allocate a release date for the patch.
KitGuru Says: This isn't ideal for those with metered or slow connections, but it is a necessity for the longevity of the game. I wouldn't be surprised to see more games-as-a-service titles follow suit in the near future. How do you feel about having to redownload the game again?