This week, Nintendo finally endowed the Switch with its first universal video application, allowing users to download YouTube from the eShop. Unfortunately for those still watching things on their Wii, Nintendo has revealed that all video services are soon to be axed for the aging console.
Confirmation comes from Netflix itself, which recently updated its devices page to state that the Wii is no longer supported. "Unfortunately, Nintendo will suspend all video streaming services on Wii – including the Netflix Channel – after January 30, 2019," reads the notice.
Users across Reddit have revealed that Netflix has been sending the same message to known Wii users via email. "We hope you'll soon enjoy an even better Netflix experience with additional features on a supported device. Please visit netflix.com/wii for our device list," adds the personal notification.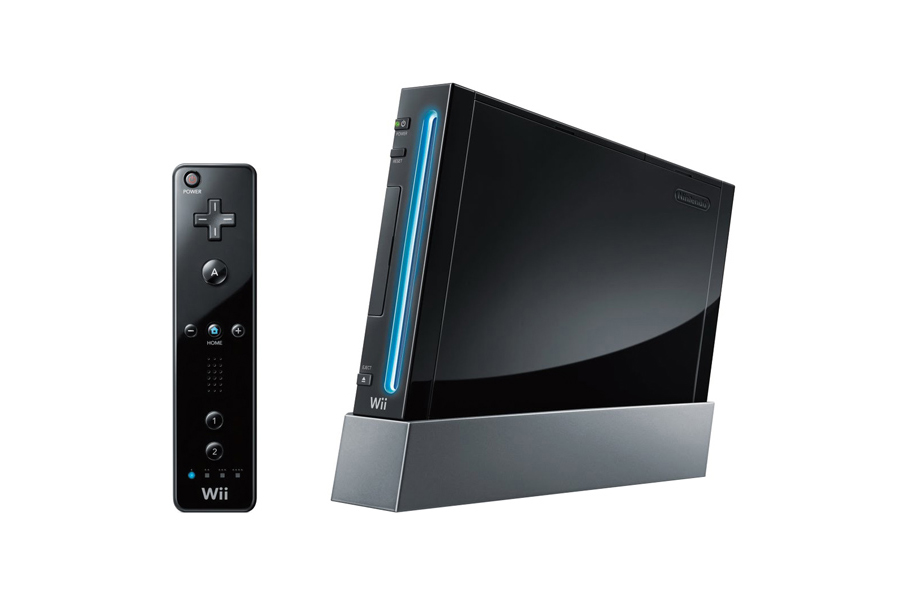 January 30 will also herald the closure of the Wii's Shop channel, marking the end for the 12-year-old console's wider functionality. While the link provided in the email originally showcased the 3DS and Wii U as supported platforms, both have seemingly been removed from Netflix's list of devices. This could have something to do with Redditors claiming unsuccessful in finding the application in the latter's eShop, although Nintendo has yet to comment.
Netflix is still unavailable on the Nintendo Switch, which currently only houses Hulu for American audiences and now YouTube. Nintendo's current lack of support for Netflix is concerning, however we will hopefully see the application come to the platform in the near future. It's possible that we might even see Disney+ make it to Switch when it launches in late 2019.
KitGuru Says: It's a sad time for those still relying on their Wii, but the experience would be better suited to a more modern platform. It does seem unfair that support would be cut without anywhere to jump ship to, so perhaps this is a sign that Netflix will arrive on Switch before January 30.