The EU's approval of Disney's acquisition of 20th Century Fox means the corporate giant is one step closer to bolstering its already monumental library. Much of the company's efforts will be housed within its upcoming streaming service, which has now been dubbed Disney+ and will launch in the latter half of next year.
CEO Bob Iger unveiled the new name during Disney's earning call yesterday, simply read as "Disney Plus." Now over a year in-the-making, Disney+ is expected to launch in late 2019 with an anticipated line-up of new and original shows and movies.
The expansive slate is currently being announced little by little, with the most recent reveal confirming Tom Hiddleston's return as Loki from the Marvel Cinematic Universe in an original series of his own. Star Wars will also be receiving quite the special treatment with a new season of The Clone Wars, as well as a prequel movie to Rogue One with Diego Luna returning as character Cassian Andor.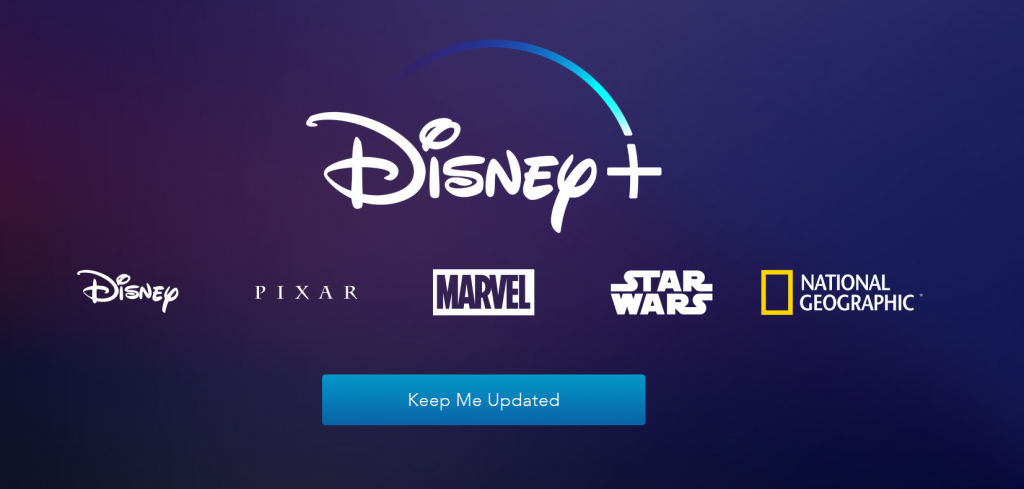 Pixar's Monsters Inc will also appear in the form of a television series, High School Musical will be rebooted and it's believed that Marvel will receive a slew of new shows based on various comic book heroes and heroines. Netflix had originally strengthened Marvel's television offering, but the cancellation of Luke Cage and Iron Fist sparks doubt in future collaboration between the two. Still, Daredevil and Jessica Jones remain on the rival platform for the foreseeable future.
Launching its preview landing page, Disney has also confirmed that Fox's National Geographic will shift over to the service. It's not yet clear what this spells for channels currently in place across satellite and cable services, but it does suggest that at least some original non-fictional programming should be headed to Disney+.
KitGuru Says: Yet another monthly subscription is sure to get under many people's skin, however Disney already has enough of a back catalogue to draw people in without its extensive upcoming line-up. How do you feel about Disney+?