It seems that PlayerUnknown's Battlegrounds has been keeping a close eye on its competitor, as Update 9 takes inspiration directly from Fortnite: Battle Royale. PUBG is set to introduce a new kind of spectator mode that originally debuted in Fortnite, allowing players to watch the enemy that killed them instead of your teammates.
This is popular within PUBG's competitor, allowing players to learn from those that are potentially better than them. Of course, this should translate well from Victory Royale to Chicken Dinners, but will it be accepted among the more purist of PUBG players?
Developer PUBG Corp explains that players can access this new type of killcam via the 'watch' button located on the match result screen. Those that died to the environment, such as falling or perhaps the Blue or Red Zone will be able to spectate the nearest enemy player to that location instead.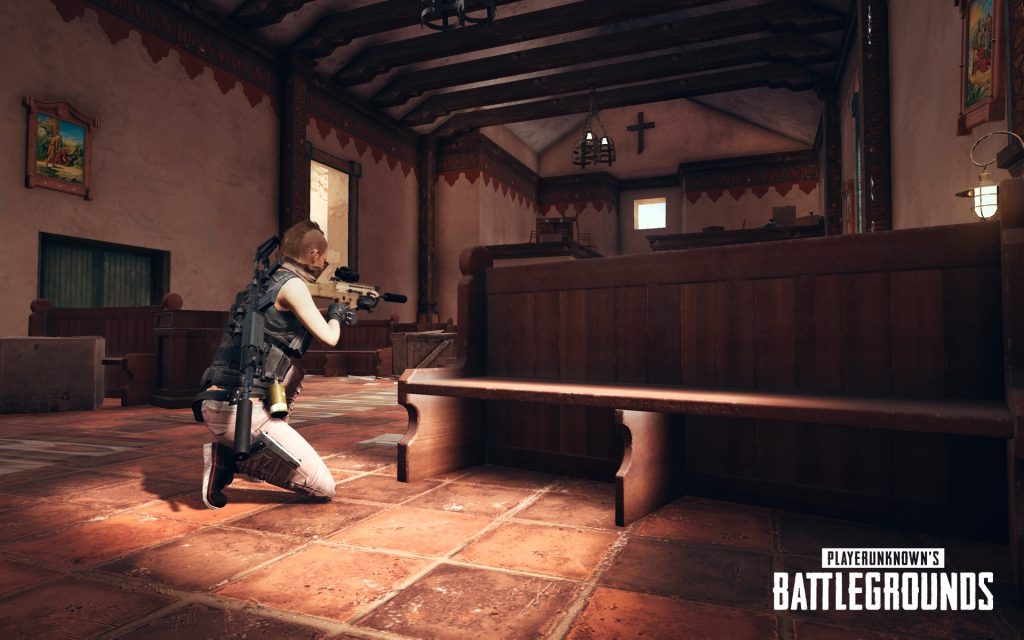 This acts as a chain, with players spectating their killer's killer once their initial enemy has died. Spectating the enemy will only be available once all of the original party is dead, meaning those playing in duos and squads can't give away the enemy position to their surviving teammates. Lastly, if players click Death Cam, they lose the ability to use Killer Spectate mode.
Of course, that's not all Update 9 has to offer, as developer PUBG Corp ushers in a range of fixes and updates the recently introduced 4×4 map. Despite the already-increased spawn rates for weapons, PUBG Corp has increased this further inside of small cabins and residential buildings to improve looting experience outside of core towns and cities.
The first Blue Zone circle will be shown at the match commences to give players time to strategise, while the timing of the Zone has been adjusted to speed up the initial portion of gameplay. The Red Zone frequency has been lowered and the explosions have been lessened, although the radius of the blast zone remains the same.
KitGuru Says: It's only natural that competitors would take inspiration from one another, especially so as to not fall behind in such a prevalent market at the moment. Do you think the new type of killcam is a good addition to the game?