Thanks to a Facebook policy that has since been rectified, Cambridge Analytica managed to get its hands on mass amounts of user data. This has caused a major fallout for the social media platform, with numbers hitting as high as 50 million affected. Chief technology officer Mike Schroepfer has now admitted that this number is closer to 87 million.
Facebook has been taking a lot of criticism for its reactive approach instead of proactively implementing preventative measures to stop the abuse of data collection, however the platform has dedicated itself to placing as many limits as possible.
"We believe these changes will better protect people's information while still enabling developers to create useful experiences," explains Schroepfer. "We know we have more work to do — and we'll keep you updated as we make more changes."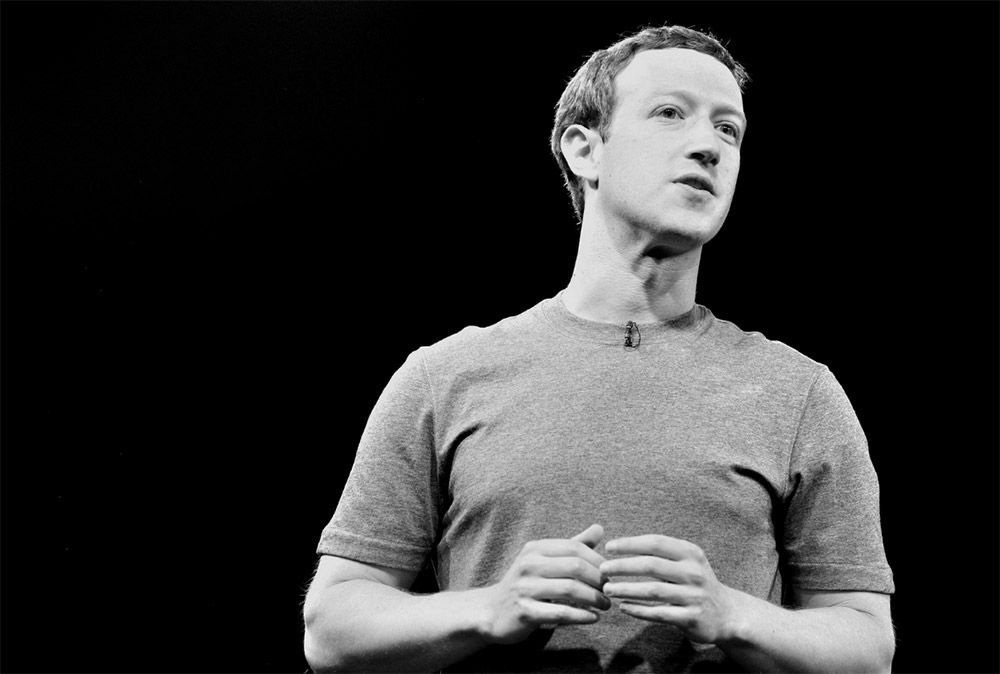 Next week, Facebook CEO Mark Zuckerberg will be testifying before the House Energy and Commerce Committee concerning how one company could come into possession of so much sensitive data, alongside its alleged ties to Donald Trump's presidential campaign.
"It's clear now that we didn't focus enough on preventing abuse," Zuckerberg said in an interview with CNN. "We didn't take a broad enough view of what our responsibility is. That was a huge mistake, and it was my mistake."
Zuckerberg is well aware that this battle is far from over, and potentially never will be. "This is going to be a never-ending battle. You never, ever solve security. It's an arms race," explains the CEO. Still, data harvesting on this scale cannot be allowed again, and Zuckerberg knows this all too well. Still, he insists that he is still the right person to run the company and promises to do better.
KitGuru Says: At this point, it's not so much the exact number of affected people that matters, but more so how protected user data is moving forward. Hopefully we will see a meaningful impact in the coming months that ensures the appropriate security is in place.