Later this year, PlayerUnknown's Battlegrounds is set to arrive on Xbox One via a deal with Microsoft and one of the hot topics is whether or not cross-platform will be a thing. Creator Brendan Greene has now confirmed that it is a possibility and that the team are looking at Destiny's aim-assist to make it a reality.
This isn't hard confirmation as to whether the feature will appear, but those looking forward to cross-platform play can rest easy that Bluehole is "under heavy discussion" for the offering. Greene addressed this directly in an interview with gamesindustry.biz.
"We're looking into it. We'd like to see some form of cross-play, but we think it would only be fair if it was keyboard and mouse versus keyboard and mouse, or controller versus controller. But it's still under heavy discussion."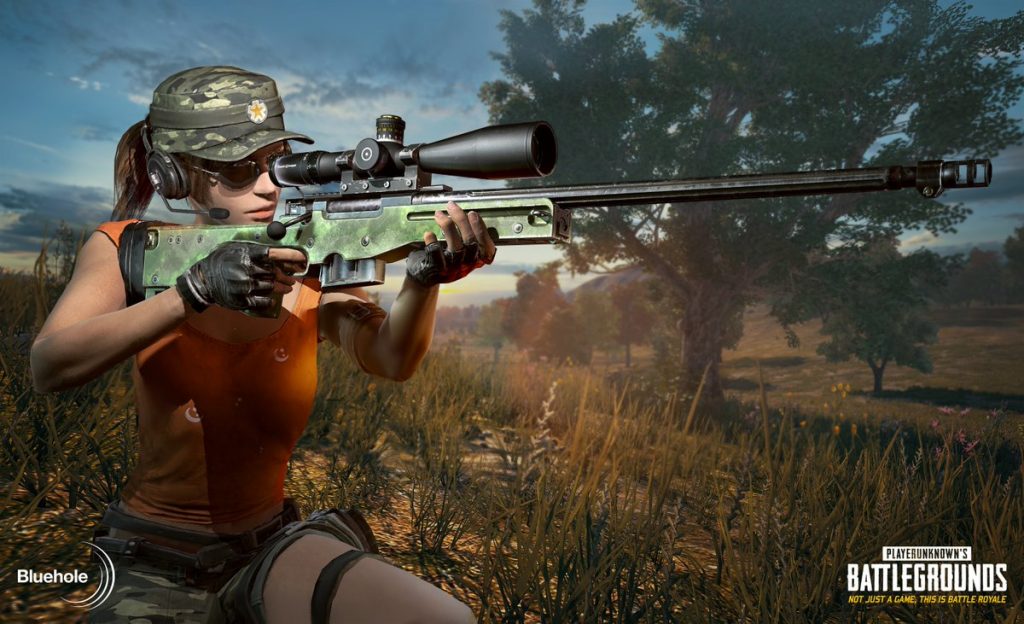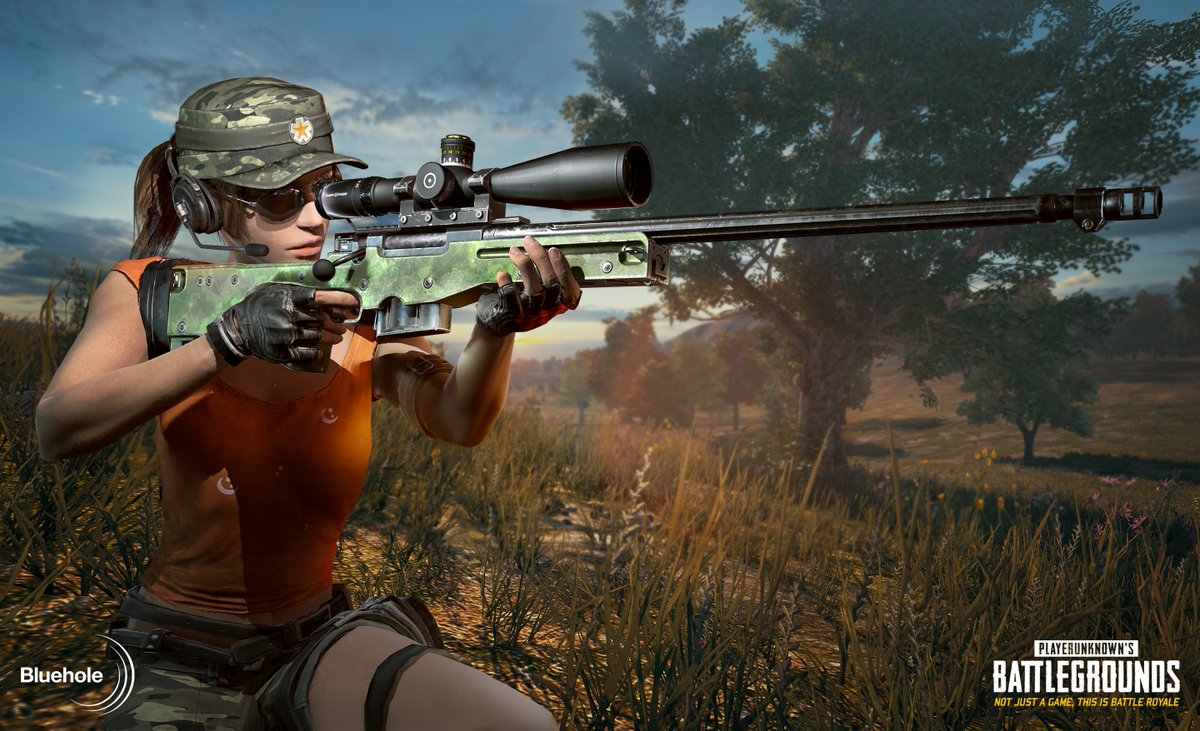 The reason that Destiny is the example given is that it "really gets auto-aim and controllers in an FPS feeling good," says Green. "And I think that with Microsoft's help it's really going to get it feeling like a good shooter on console. We want to give the same experience. We want PC and Xbox to be identical in terms of the experience you have playing the game."
Inspiration doesn't stop at Destiny, however, as Greene talks about Rare's Sea of Thieves and the potential to adapt its water technology into PUBG.
"I was … talking to the Sea of Thieves guys. They said they loved the game, they play it a lot, but, 'Oh, your water.' I mean, our water is not very good, but Rare has great water tech. They said, 'We should share some knowledge.' That's a great thing about being part of a network of studios. We can get that water tech, essentially for free, and we can share stuff with them. That's just invaluable, because their water is great. Having that would really finish off our world nicely."
The idea of cross-platform play might seem odd or even impossible to some, but it will more than likely follow suit on it being restricted to an optional server separate to the main ones. This is exactly what Microsoft proposed when announcing that it will coach developers on how to implement keyboard and mouse support for Xbox One games.
KitGuru Says: Taking inspiration is good, even if it does seem cheap and unoriginal to some. And if cross-platform play is to become a thing in a shooter, it has to be as refined as possible. What do you think about PUBG getting cross-platform play?