As we continue to push into an age plagued with controversial loot boxes and DLC, Rage 2 promises to shine as a beacon to those that miss earning bonuses in the game rather than opening their wallet. To that end, players will be able to purchase old-school-style cheats with the currency they earn in-game from a mysterious Wasteland Wizard.
While it isn't exactly a code you input in the menu to achieve that Big Head Mode or spawn a jetpack, Rage 2's Wasteland Wizard is a wandering sage with "universe-altering powers" that will help the player – for a price. Fortunately, this is all contained in the context of the game and isn't a wink and a nudge for yet another microtransaction, helping to create a sense of progression outside of the story.
The most famous of the cheats is the NBA Jam announcer Tim Kitzrow, who was announced as a narrator for April Fools' Day. It turns out that this is very much real, adding another comical layer to the unparalleled weirdness inside Rage 2.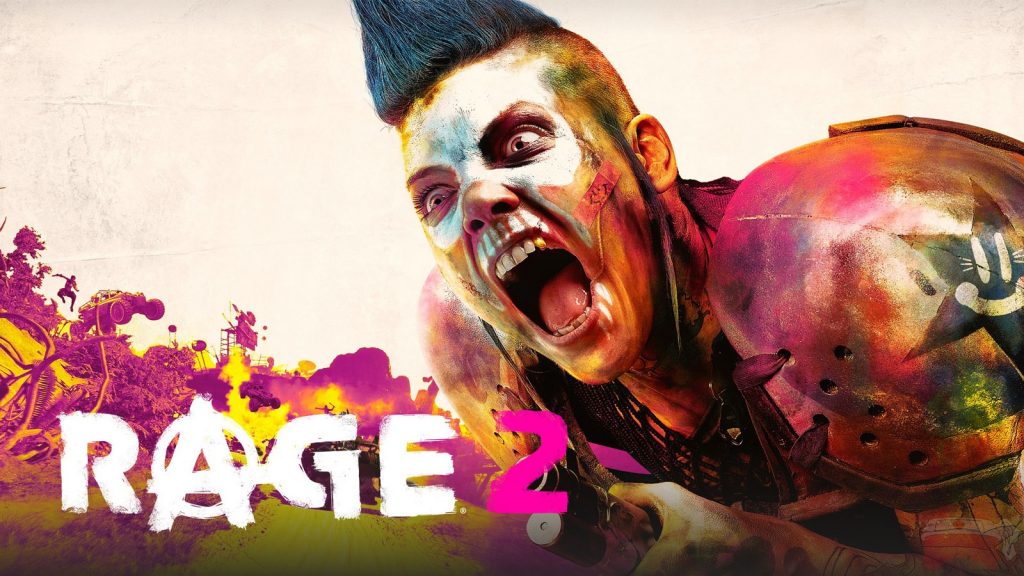 If the player needs a helping hand or simply enjoys carnage, 'Git Gud' will endow the player with one-hit-kills that explode the enemy and 'Son of Thor' surrounds the player with a protective ring of electricity. 'Klegg Support' will transform a targeted NPC into an ally that will accompany the player as they traverse the wasteland. And 'Phoenix Rejector Seat' is much more amusing, as it plummets the player to the ground while sending the Phoenix into the air.
These are just the initial roster with more set to appear when the game launches on May 14, next month. Those that pre-order the game will get instant access to some of the available cheats, while players after Day One will have to earn them in-game.
KitGuru Says: I'm not sure anything can rival GTA San Andreas when it comes to harmless cheats, but it's always fun to see Rage 2 try. The way this is laid out within an in-game store reminds me of the filters that players can unlock in the Ratchet & Clank reboot on PlayStation 4. How do you feel about Rage 2's inclusion of cheats?