Over the past month, there have been conflicting reports suggesting that Nintendo could fall short of its projected two-year sales target for the Nintendo Switch. Fortunately, the immense popularity of Super Smash Bros. Ultimate has instilled confidence in Nintendo of Japan's president, with Shuntaro Furukawa hoping that this is indicative of long-term instead of short-term success.
Where Super Smash Bros. Brawl, 3DS and Wii U all failed to capture the hearts of competitive players enthralled by 2001's Super Smash Bros. Melee, Ultimate marks the first attempt from Nintendo to truly embrace the esports scene it once shunned. This includes the expansive roster of fighters, fleshed out mechanics and even an engaging story mode for those less inclined by competition.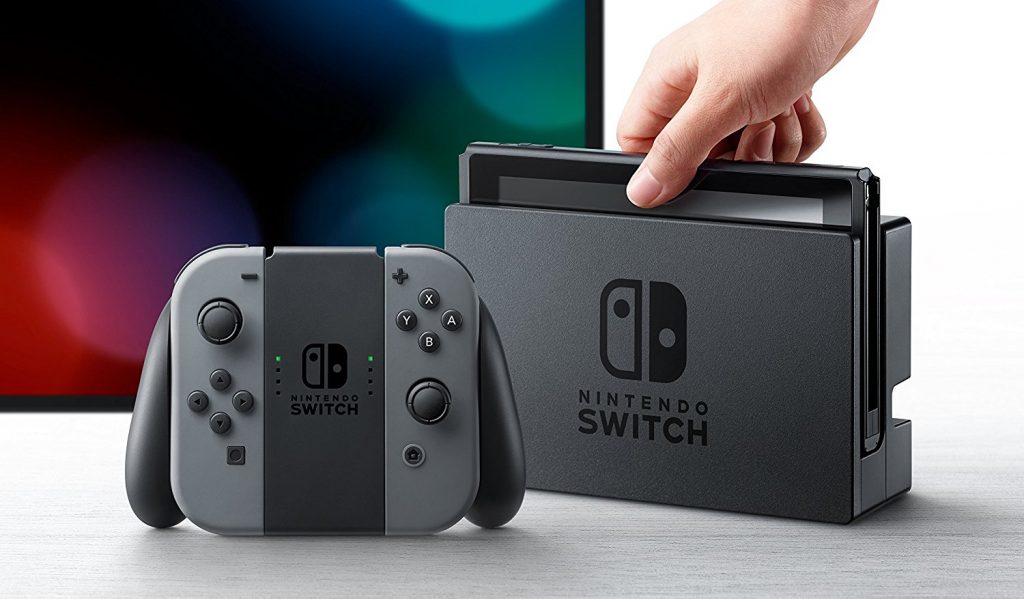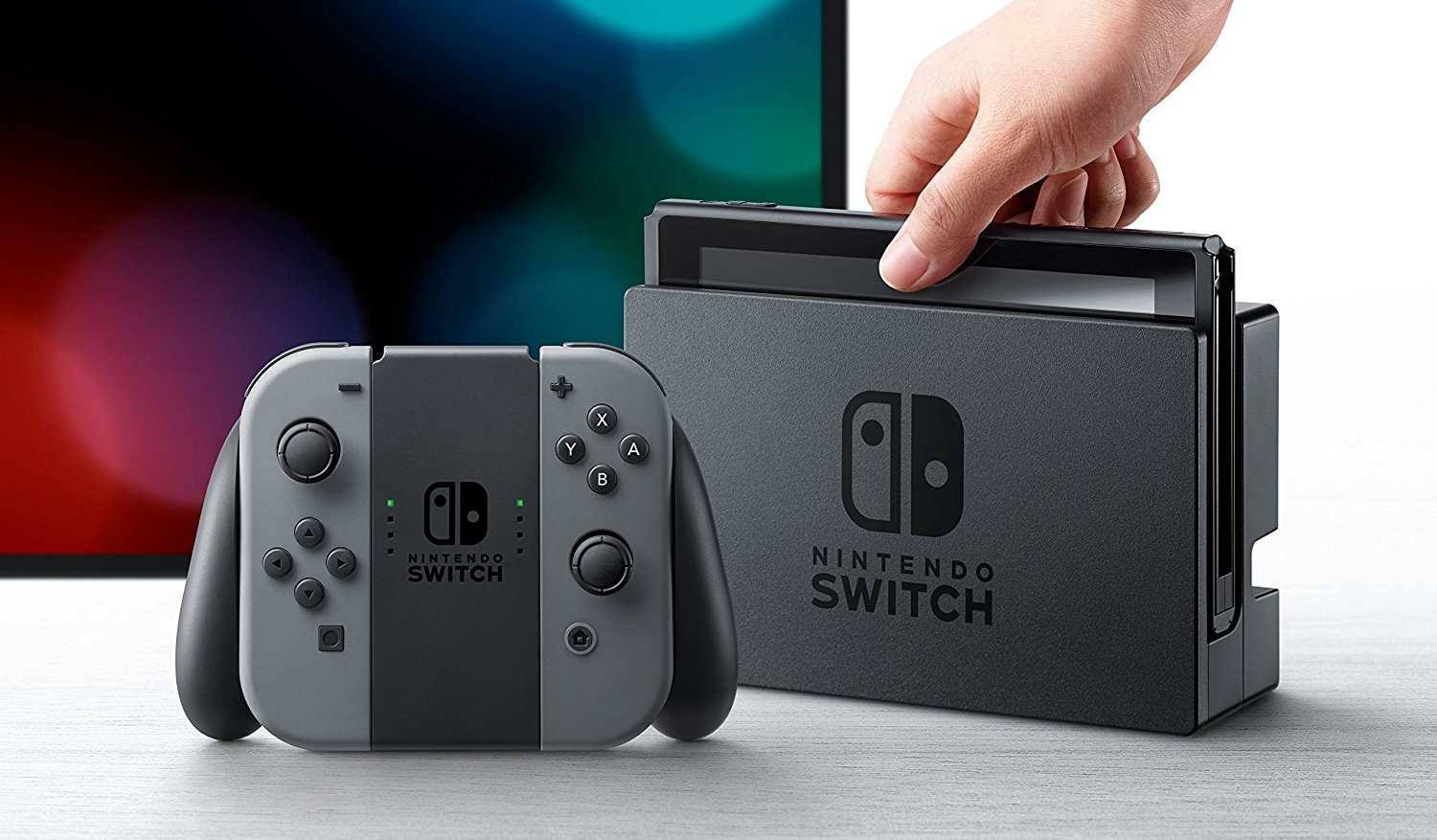 It's fair to state that this has contributed to the enormous popularity of Ultimate, which Furukawa tells Japanese publication Sankei, via Nintendo Everything, has had strong launch sales. "The people who've played Smash before are coming back for this one; that accumulation of players contributed to the initial push."
Nintendo's embrace of Ultimate as a games-as-a-service title is also partly responsible, with the first Fighters Pass selling well and a second rumoured to be on the horizon. Furukawa believes that Smash, alongside the company's drive throughout the holiday period, has helped Nintendo get within reach of its 20 million Switch sales before the end of March, 2019.
KitGuru Says: This is particularly impressive given that rumours of an iterative Switch upgrade continue to swirl despite Nintendo of America's Reggie Fils-Aimé attempting to debunk these whispers. Do you think the Switch has what it takes to smash the company's predictions?