Back at the start of this year, the gaming world was hit by tragedy after someone arranged a swatting following an argument during a round of Call of Duty. Andrew Finch was unfortunately killed during the incident, despite not having anything to do with the situation. Over the course of this year, evidence has been mounting against Tyler Barriss, who was behind the swat team call, forcing him to plead guilty to the charges brought against him.
Tyler Barriss has plead guilty to phoning in false reports that resulted in the death of a father-of-two. Alongside manslaughter, he has also pled guilty to 46 additional charges introduced two weeks ago, including cyberstalking, interstate threats, and conspiracy.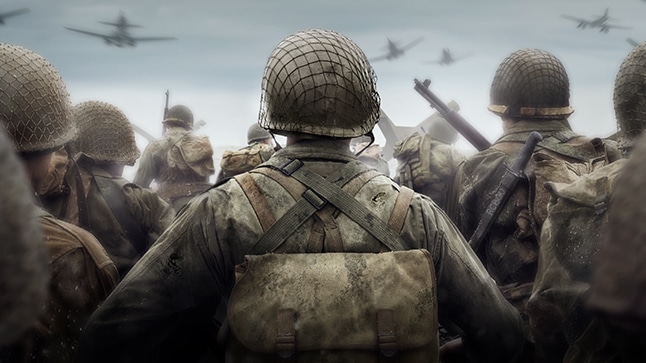 The death was incited by a heated argument over a $1.50 bet in Call of Duty: World War II, in which Casey Viner prompted Barriss to make the false report to retaliate against Shane Gaskill. Gaskill previously lived at the address, handing it to Viner and subsequently Barriss during the disagreement.
"Without ever stepping foot in Wichita, the defendant created a chaotic situation that quickly turned from dangerous to deadly," said US attorney Stephen McAllister. "His reasons were trivial and his disregard for the safety of other people was staggering."
Currently, Barriss is being held without bail until his sentencing on January 30, 2019. Viner and Gaskill maintain their 'not guilty' plea and are still awaiting trial.
KitGuru Says: This particular swatting case was the worst one we've seen yet. Barriss is taking responsibility, but it still remains to be seen what kind of sentence he'll receive. Given that this all ended in an innocent life being taken away, it will need to be harsh. Ultimately, we can only hope that nobody else tries something this dangerous again.