Last year, a dispute in Call of Duty led to the fatal swatting of father-of-two, Andrew Finch. The suspect originally pled not guilty to involuntary manslaughter, however this could be set to change as federal prosecutors bring 46 new charges forward.
Swatting is an illegal practice that sees a perpetrator falsely claim a crime that prompts swat teams to arrive at a target's door. Not only does this result in a huge waste of police time, but in the tragic case of Andrew Finch, it can cost an innocent person their life. Tyler Barriss was swiftly apprehended as the hoax caller, supposedly prompted by a $1.50/£1.10 gamble on Call of Duty.
New evidence states that this isn't the first time that Barriss has engaged in the dangerous act of hoax calling law enforcement, after it was revealed he had previously called in bomb threats in Ohio, New Hampshire, Nevada, Massachusetts and Illinois. Reasoning is once again believed to be just as trivial, as Barriss told Wired that he did so to give his online friends a day off in order to play Halo.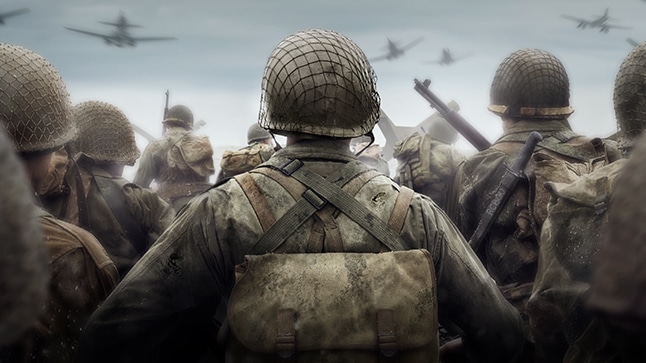 These new charges date as early as 2015, also including bank fraud, violating a protective order and even selling his swatting services on Twitter for $10 each, resulting in three more calls. Despite pleading not guilty on October 1st, Barriss reportedly notified the court on Monday that "he intends to change his plea" during the upcoming hearing on November 13th. This could potentially prevent his case from going to trial, however Barriss also faces charges in Sedgwick County District Court related to the same case.
The two other participants in the altercation that led to Finch's death are also facing charges the each has pled not guilty towards. One is accused of enlisting the help of Barriss' swatting while the other allegedly provoked the two and provided the false address that led law enforcement to the home of Andrew Finch.
KitGuru Says: We cannot judge who is and isn't guilty for alleged crimes, but what we can do is hope that Finch's family gets the justice it deserves sooner rather than later. This is a tragedy that certainly shouldn't be repeated.