Bethesda teased the world in June with its official unveiling of The Elder Scrolls VI, the next entry in its expansive role-playing fantasy series. It turns out the wait might be longer than some expected, as the developer hints that the sixth iteration might skip current generation consoles.
"The easiest thing is look at how it was announced; it was Starfield and then [Elder Scrolls 6]," ZeniMax Online Studios game director Matt Firor told GameSpot. "You can go back and count the years between Bethesda Game Studios releases, and you'll get the idea that it's not coming anytime soon."
Firor was careful not to overstep with information, keeping his lips sealed towards the upcoming location and whether or not it will feature in The Elder Scrolls Online (ESO). In fact, Firor doesn't "even know what the world is going to be like when it comes out," but is sure that "there will be a different console generation by then."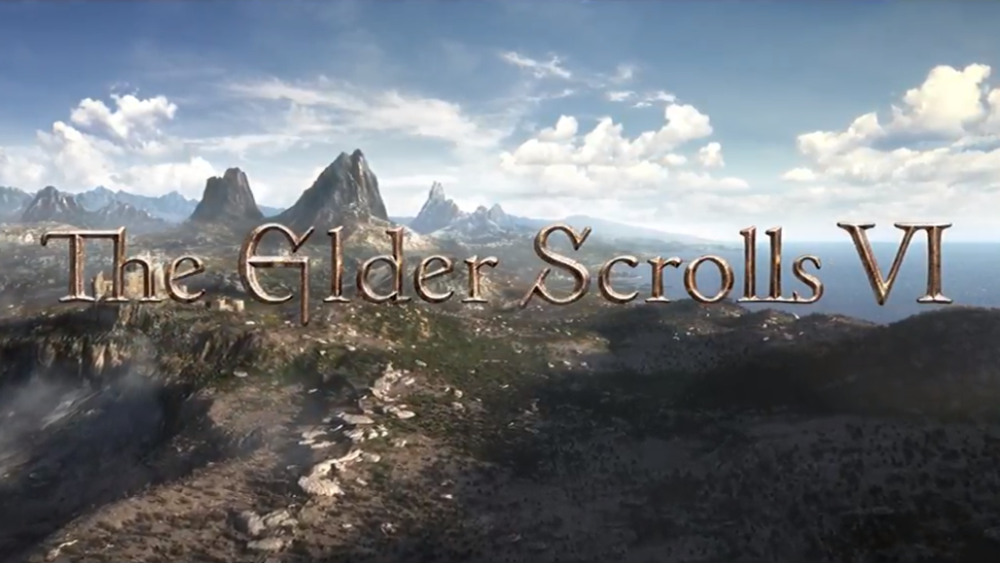 This isn't confirmation that it won't appear on the PlayStation 4 or Xbox One, but given the sheer ambition Firor emphasises, it seems that the team is working with next-generation hardware. This might not be as long of a wait as it seems, however, as Sony and Microsoft have officially confirmed their work on the PlayStation 5 and Xbox Scarlett respectively, with a rumoured 2019-2020 release.
While the PlayStation 4 and Xbox One remain in question for The Elder Scrolls VI, Nintendo is unfortunately an unlikely option if it's as large as Firor indicates. This is the same reason why ESO hasn't made its way to the platform, as the sheer "enormous" size of the game "just will not work."
To be clear, the enormity referenced here is how much storage space the game takes, with ESO allocating around 68GB for the base game and up to 85GB for installation and expansions. This is double that of NBA 2K19, the Nintendo Switch's largest game at 32GB. It's not certain how much space The Elder Scrolls VI will take up with its predecessor only using 12GB of storage space, however Red Dead Redemption 2 sets a new precedent for larger open-world games with a whopping 99GB minimum.
KitGuru Says: Considering Skyrim is available on almost everything, it would be surprising to see The Elder Scrolls VI lock itself down. Still, the next-generation of consoles and PC will likely be the best place to play. Are you looking forward to the new Elder Scrolls game? Do you think Starfield's single-player experience will whet your appetite for the time being?