Twitch has defined itself as its own platform away from the likes of YouTube thanks to its dedication to the interaction between entertainer and viewer. This is set to be improved once again, as Twitch is adding a private chat rooms alongside its public chat, giving streamers the ability to add timed rooms, or rooms surrounding specific themes.
This feature has been in the works since it was revealed last October during Twitch's annual developer conference. The rooms are available on both desktop and mobile, with the desktop client getting the overhaul in the near future.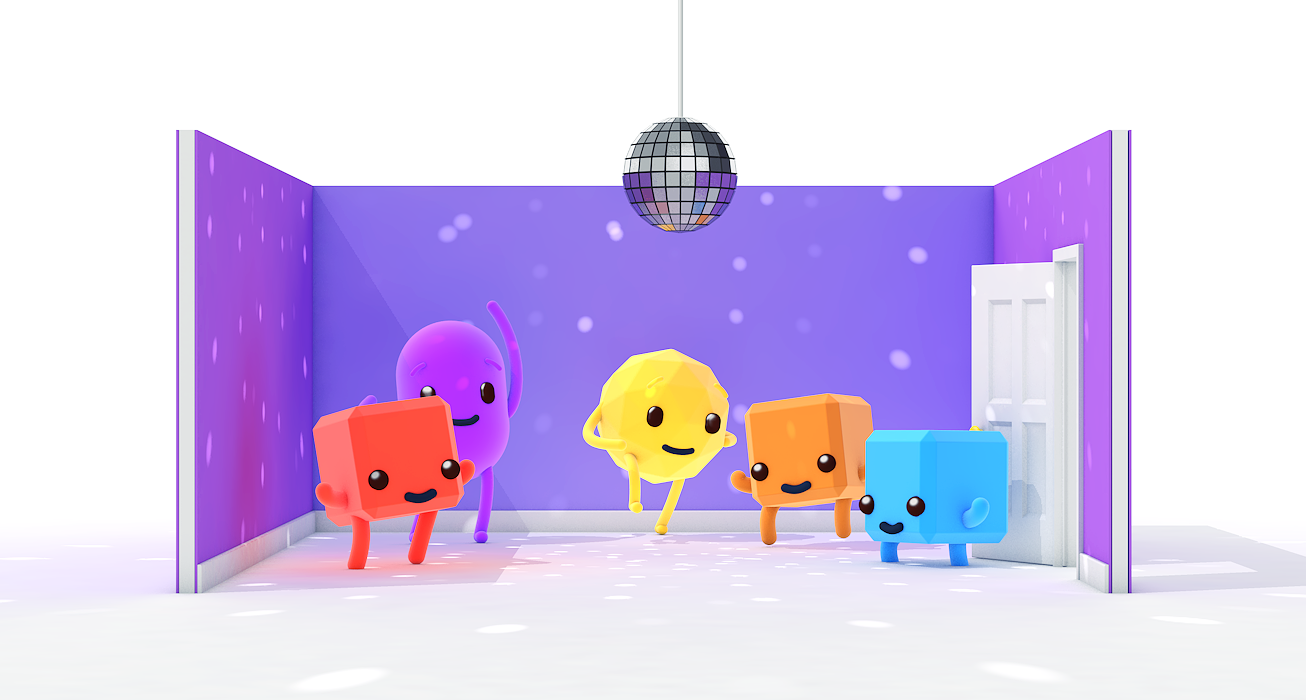 "Whether you want a room for spoilers, permanent sub-only chat, or even a room for moderators to sharpen their swords, rooms lets streamers set a topic and choose who has access," details a blog post written by Twitch's product marketing specialist Brian Petrocelli. "Plus it's just like stream chat, all your badges and emotes carry over."
It seems that this feature is to claim back some independence from chat-giant Discord, which has become a mainstay for a lot of streamers by helping them build a community while away from being live.
Twitch plans to improve upon these chat rooms based on feedback throughout the year, as it hopes to keep its viewership communities in-house. Of course, these new rooms are subject to Twitch's revised community guidelines so it's worth noting that they might be private, but Twitch still expects its users to conduct themselves in an appropriate manner.
KitGuru Says: Honestly, I like the idea but the interface seems a little cluttered. I can't see myself entering a private room during a livestream as it'd detract from the main chat. But alternatively, when the content creator isn't streaming, it could be a community builder. What do you think of the new private rooms?