Ubisoft released its earnings report for the 2017-18 fiscal year, showcasing solid fourth quarter figures. PC sales in particular have seen tremendous growth for the publisher, which is a result of Ubisoft's "continued excellent execution across the board," according to the document.
Much of the €1.732 billion ($2.043 billion) yearly sales figure can be attributed to its new releases, with Far Cry 5 becoming Ubisoft's second-biggest launch ever and Assassin's Creed: Origins breaking fourth-quarter performance records. The continued growth of Rainbow Six Siege in both viewership as an eSport and player base also made a dent in the exceedingly good profit margin, breaching its €1.64 billion expectation.
Sony's PlayStation 4 still remains Ubisoft's best platform for general sales, with PC sitting two percentage points below Xbox One, holding 21 percent of total sales in the fourth quarter. This has climbed 3 percent since the third quarter, helping the PC platform to hold 18 percent of sales for the full fiscal year.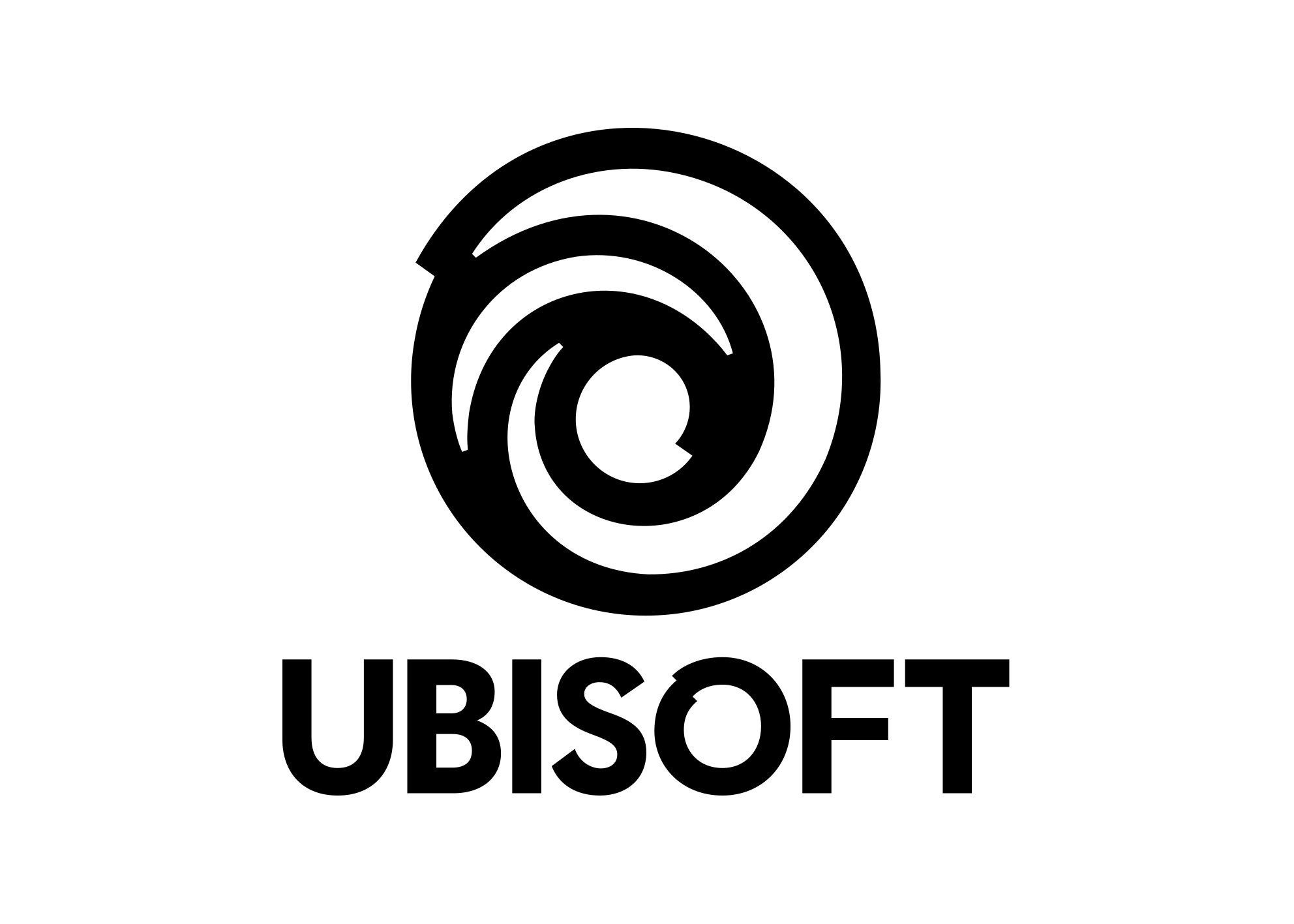 "In the short and medium term, Ubisoft has many growth opportunities to tap and expects further profitability increases," states Ubisoft CEO Yves Guillemot. "Our digital transformation is progressing at a faster pace than we anticipated. Our potential in the PC and mobile market is massive, notably in China. Finally, we are continuing to develop and structure our eSports offering, which represents a significant opportunity."
Even more impressive is Guillemot's decision making during a distinctly rough time for the company, which had to dodge, duck, dip, dive and dodge a hostile takeover from Vivendi. The immediate threat has gone from the former Activision owner as Vivendi has since rid itself of its 27.3 stake.
KitGuru Says: It seems that Ubisoft has made all the right moves this year, and while some will highlight mistakes from the publisher, it's a seriously impressive run for a company that has previously been called out for bad practices. Hopefully this will set a precedence for other publishers to follow moving forward.