Given that it's the default anti-virus protection baked into every Windows 10 system and is the bare minimum needed for securing PCs, Microsoft is keen to continue amping up Windows Defender. Aside from just targeting viruses and malware, Microsoft's anti-virus protector will now target "scareware" too, in order to protect the less tech savvy from being conned into buying false protection software.
Scareware often takes the form of free software that offers to scan a user's PC for free, only to isolate potential, namely false, threats and display them with intimidating warning signs to trigger alarm bells. The software then conveniently offers to take care of said problems, for a fee.
The company deems this behaviour "coercive messaging" defined but not limited to reporting "errors in an exaggerated or alarming manner about the user's system and requires the user to pay for fixing the errors or issues monetarily or by performing other actions such as taking a survey, downloading a file, signing up for a newsletter, etc" suggesting "that no other actions will correct the reported errors or issues," or requiring "the user to act within a limited period of time to get the purported issue resolved."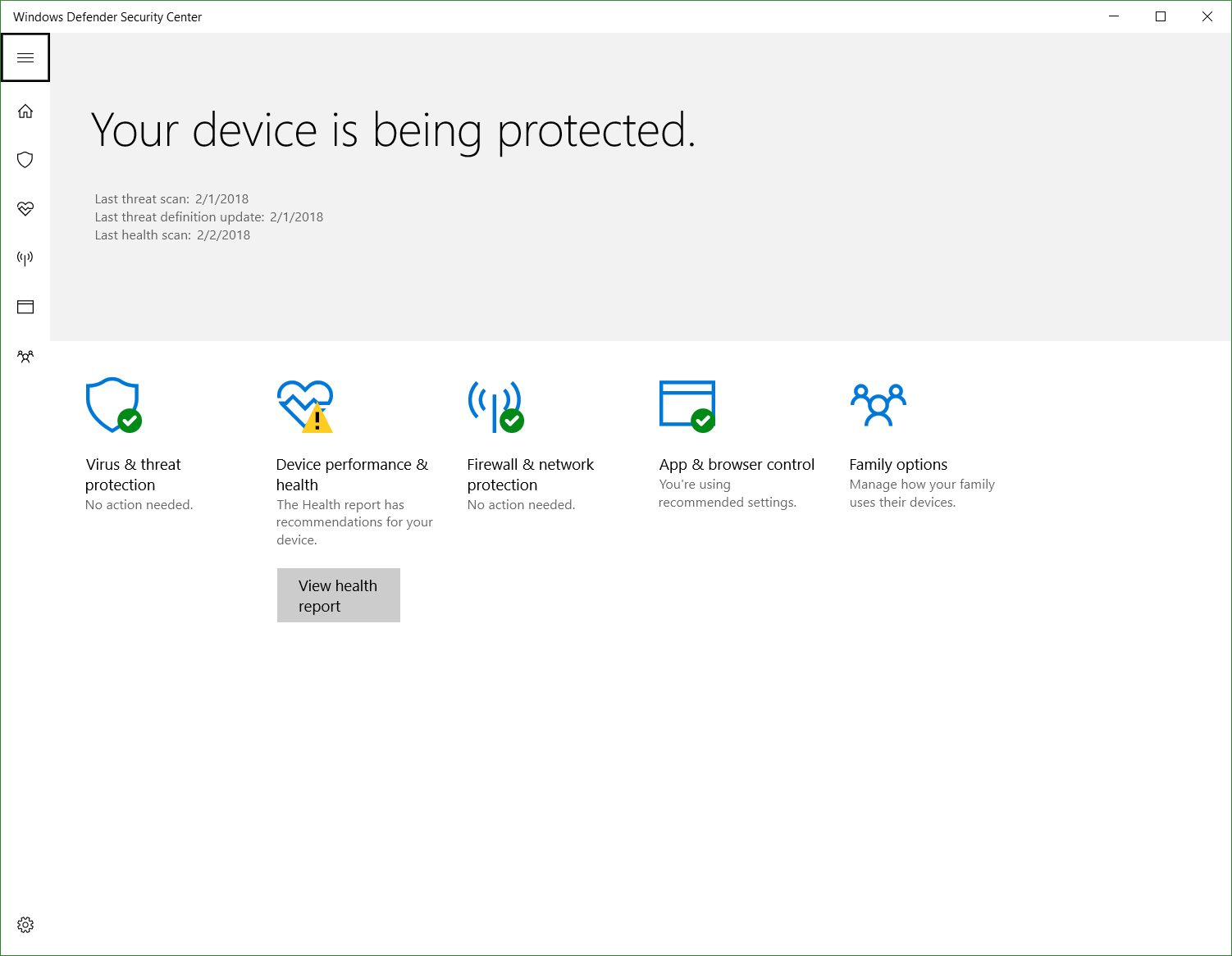 These kinds of software and applications will be nuked on sight, prompting developers to tread carefully about how they advertise and conduct their practices moving forward. "Customer protection is our top priority," Barak Shein, of the Windows Defender Security Research team, wrote in a blog post.
"This requirement aims to protect customers from programs that present aggregate 'error' results with no specific details, without providing customers with the ability to assess and validate the so-called errors," continues Shien.
Microsoft is working on multiple customer protection requirements at once to try and defend its user base from the various threats out there, and this is but one more avenue to bolster. The changes come into effect on March 1st, giving users a 1-month warning period to get it together or get off the platform entirely.
KitGuru Says: It's still advised that users sport more than just Windows Defender as their anti-virus, but Microsoft's product has gotten much better over time. Now, those with a little less knowledge about technology are unlikely to be swindled out of cash unnecessarily. Have you ever faced such intrusive software demanding your money in exchange for a service they've exaggerated the need for?