Despite landing in hot water on launch for its lack of expected content, The Sims 4 has seen a steady string of support from its developer with the latest addition being toddlers that rolled out in January. So far, the title has been exclusive to PC users, but a recent leak shows that Xbox One owners should brush up on their Simlish as The Sims 4 arrives later this year.
There has been no flashy announcement for EA's next move with the series, but a recent Microsoft Store product page has listed the game for Xbox One with a release date scheduled for November 17th. Since the publisher has yet to officially address the listing, it is possible that it could simply be a listing error. So far the listing doesn't give off much information. We don't know if the title will reach other platforms or how much it will cost upon release.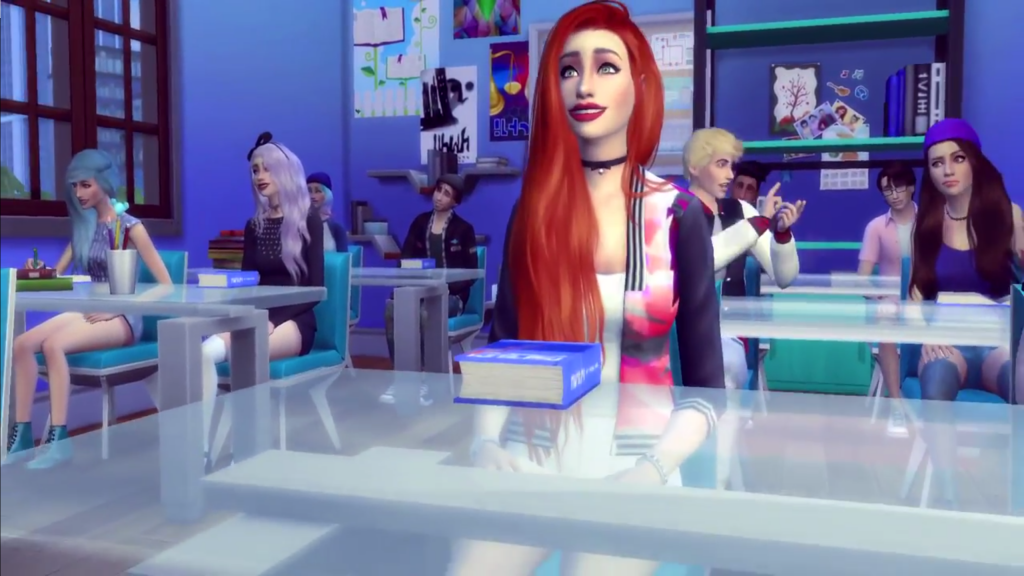 The Sims 4 recently made its way to the PC-exclusive Origin Access, in which the user pays a subscription fee to access a select range of EA titles. The publisher has an Xbox One variant of this system called EA Access, which shares much of the same library. With EA potentially releasing The Sims 4 for the console, it could very well make its way to the EA Access Vault in the coming future.
Executive producer Lyndsay Pearson released a statement on The Sims 4 website talking about the hardships that the developer has had in brining what seems like simple updates to life.
"I'm not exaggerating when I say we've been talking about this particular update for years. We just had to find the right time, resources, and design to allow us to start the heavy process of actually building and bringing toddlers to life. And believe me when I say it has been really really difficult to not talk about this as we worked to get it right."
KitGuru Says: The Sims has always been quite popular on most platforms so it seems like an odd decision that EA has left it so long. Have you been waiting to get your hands on The Sims 4? Will you be picking it up if it sees a release later this year?