EA might not have been voted the worst company in North America this year, but it sure does like to test its fans ability to stick with it. Last month it announced to the world that the next game in the Sims series, wouldn't feature the toddler phase or pools, despite the former being a feature of previous games that many people consider intrinsic to the Sims experience. Now a producer for the publisher has spoken out about the lack of water based folly in the game and apparently, it's legitimately difficult to add the feature.
"It's easy to look at something and think, 'That looks pretty simple.' When you think about a feature like pools upfront, it looks like a square box on the ground and you put a shader on the top surface and have Sims jump in," said Graham Nardone.
""But ultimately, it's more complexity in terms of what tech's there and what isn't there, what we have to build to support this. How do we cut down into the terrain, how do we get Sims going through portals across different levels of pools? There's so much that's going on in the background that you don't end up seeing just to have a Sim go swimming."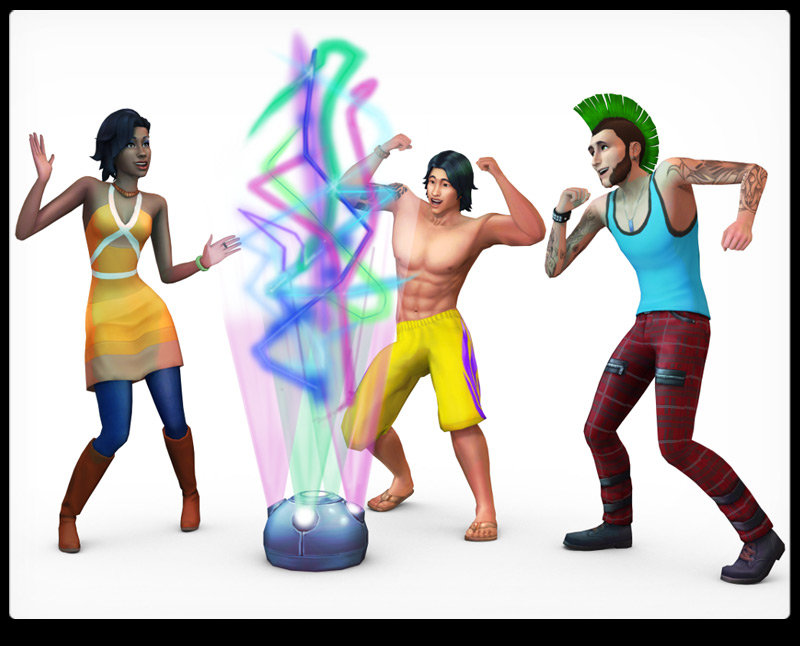 Of course, you can buy the Origin exclusive, Digital Deluxe pack to unlock whatever this is
The problem it seems, as Kotaku points out, is that the engine behind the new game wasn't designed with The Sims in mind at all, but was designed for the latest SimCity, another contentious title. It means that along with pools not being doable, neither is any form of terrain manipulation. That means that all housing plots are completely flat.
Other confirmed missing features, include the removal of careers like police, medicine, business; there's no open world, instead loading screenns are required between areas; there's now only 25 lots per world too, compared with 125+ in previous Sims games and buildings can now only have a maximum of two levels.
When Nardone was later pressed on whether pools would be added at a later date and potentially charged for via a DLC or expansion, he was evasive, suggesting perhaps that that is exactly what's going to happen.
Discuss on our Facebook page, HERE.
KitGuru Says: What will be interesting to see, is how agreeable the game is to modifications. If EA allows them, many of the missing features could just be modded in by the community, but if EA atempts to restrict them like it did with SimCity, then it seems likely it will attempt to milk players for all they're worth.