Concern surrounding Facebook has been growing for the past week, as countries begin to question the user data scandal between the platform and Cambridge Analytica. Now, founder Mark Zuckerberg has been sent a formal request to testify on the privacy failure.
The news broke earlier this week, when data firm Cambridge Analytica was suspected of harvesting the data of Facebook users without their consent in order to boost Donald Trump's appeal during the US presidential elections back in 2016. Many countries have jumped on board the investigation, with authorities stepping up from the UK, EU and the US in order to get to the bottom of the accusations.
Digital, Culture, Media and Sport Committee chairman Damian Collins has written a letter to Zuckerberg, stating that the UK's investigation needs to hear from the CEO "to give an accurate account of this catastrophic failure of a process" that has led to "consistently understating" the security risks underneath the platform.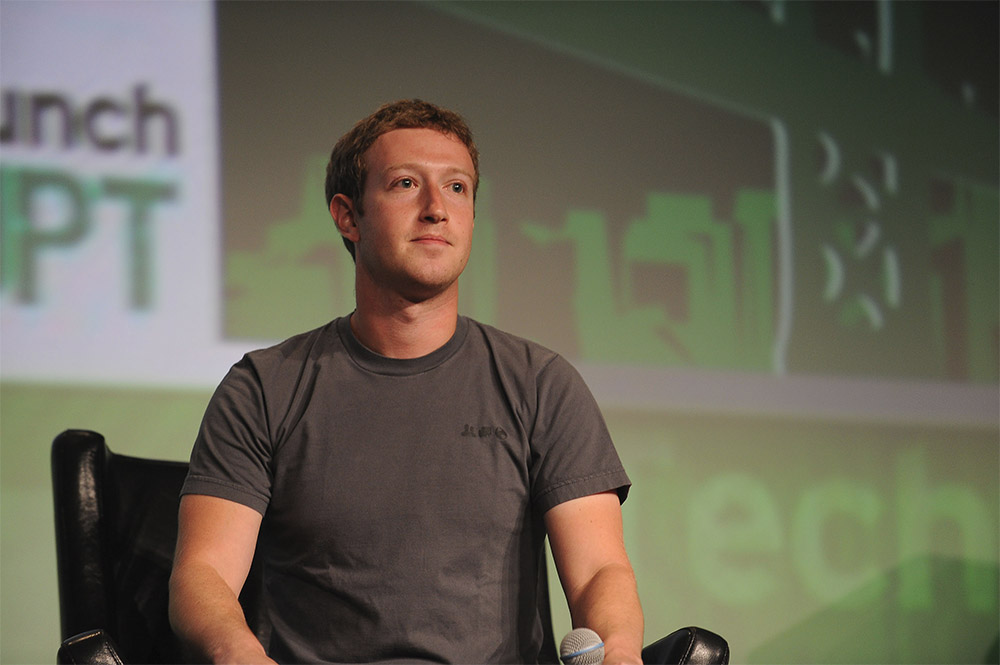 The letter calls for a response by Monday 26th March, and if Zuckerberg cannot attend, then Collins asks that someone with "sufficient authority" within Facebook take his place. With the platform not compelled to appear before the committee, there is a chance that this summon will amount to nothing, however Facebook has responded by stating it will give an answer by the deadline, as well as "engage with the committee and respond to their requests for information."
Facebook itself plans to hold a crisis meeting on the Tuesday, without Zuckerberg attending. Moving forward, Information Commissioner Elizabeth Denham is citing the Data Protection Act in order to pursue a warrant to search for evidence of the data breach within the premises of Cambridge Analytica in London.
In the meantime, Bloomberg reports that the platform is facing investigation by the US Federal Trade Commission that will determine whether or not it violated terms of a consent decree. Other official bodies are expected to announce their investigations and the subsequent results in the coming weeks.
KitGuru Says: Given Facebook's size, it's understandable that a lot of concern is placed on the security breach. Hopefully the investigations across the multiple countries will help Facebook clamp down and further protect its user base.