AMD said last year with its big Crimson driver update and back-end restructuring, that its drivers would in future come more frequently and be better than ever before. It's looking to continue that practice now with the certified release of the 16.4.2 Crimson driver, bringing with it all of the same fixes and tweaks as the hotfix release, but with the official stamp of approval.
16.4.2, whether hotfix or approved driver, brought with it a number of fixes to specific issues in specific games. It solved the problem of flickering in Crossfire set ups when playing the Division, fixed a flickering issue in DotA 2 when switching between full screen and borderless window modes and now GPU clocks won't lock out in turbo mode when certain games crash either.
There were also new crossfire profiles created for those playing Elite Dangerous and Need for Speed, helping you squeeze a few extra frames per second out of your multi-card set up.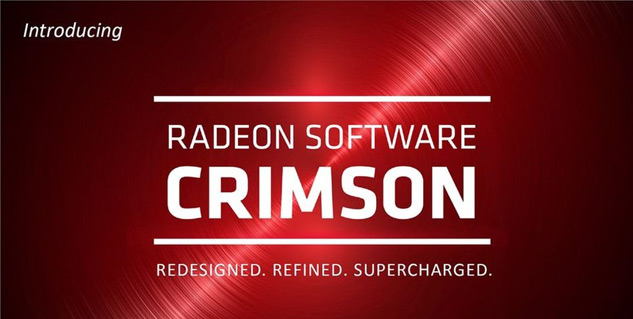 That's not to say this driver is perfect of course. It might have stopped a lot of the problems with Crossfire support in certain games, but it still maintains a number of issues. Some games are still crashing when the AMD Gaming Evolved overlay is enabled and The Witcher 3 has a persistent flickering issue when Crossfire is involved, but the list of outstanding issue is smaller than the ones that have been fixed.
So we're getting somewhere it seems.
You can grab the official AMD drivers from the official page, though it is (for now at least) still listed as a Hotfix for some reason. As usual, Softpedia recommends uninstalling all previous drivers before installing this one and rebooting after each part of the process.
Discuss on our Facebook page, HERE.
KitGuru Says: Do you think AMD is doing a good job with its driver releases since the big Crimson pledge?