AMD confirmed in an announcement today that the company is set to join the Blockchain Game Alliance, where it will help to promote the development of new blockchain-powered gaming platforms in partnership with technology providers.
The Blockchain Gaming Alliance provides an open forum for individuals and companies within the game community to share experience and knowledge while creating common standards and establish best practices, to help increase the awareness of blockchain technology in the industry. AMD plans to provide alliance members with efficient and high-performance technology for blockchain-based platforms, which could transform the way games are created and played.
AMD has also said it will partner with Robot Cache, who launched its online gaming marketplace in June this year, along with Ultra, which also plans to launch its own online gaming marketplace in the near future.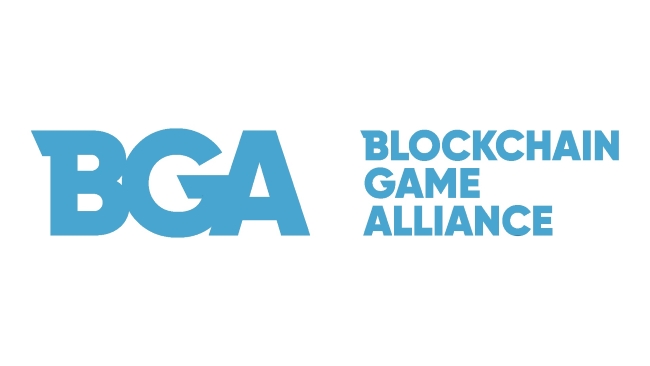 These new online marketplaces will provide gamers with a place to buy, sell and share digital versions of games, along with offering new distribution channels for developers and publishers. Robot Cache is also set to use AMD EPYC processors in its back-end servers to power its platform, while Ultra will be using EPYC CPUs to facilitate block producing for its blockchain.
"Blockchain technology brings broader choice, security and flexibility to both gamers and publishers," said Joerg Roskowetz, Head of Blockchain Technology, AMD. "Next-generation blockchain game platforms will give gamers access to exclusive online content and provide new ways for them to truly own it. They will also provide game publishers with new channels to distribute digital game content."
Discuss on our Facebook page HERE.
KitGuru says: Blockchain could potentially transform the way we buy, sell and share games online as well as offer competition to traditional digital gaming marketplaces such as Steam. What do you guys think to a big name like AMD backing the Blockchain Game Alliance?