We know that Anthem has been in a process of reinventing itself since late last year, and this was confirmed by Bioware in February 2020. We've not had any further updates on the subject since – until now. Anthem Next is still under development, but it will take a while to be released given that it's currently in a "prototyping" phase.
After a less-than successful launch in January 2019, Anthem's team had to rearrange the game's roadmap to allow them to fix and polish the game. Months later, the team decided that it was best to go beyond game fixes and decided to rework some core mechanics of the game.
In a blog post, Christian Dailey, studio director of Bioware Austin, has shared the current status of Anthem Next. Christian has been collecting feedback from the players on multiple platforms and "adding it to the giant cookbook of things" the team has for Anthem. In spite of the current pandemic, the 30-man team have continued to work from home and are currently working on what they are calling "incubation" or "prototyping".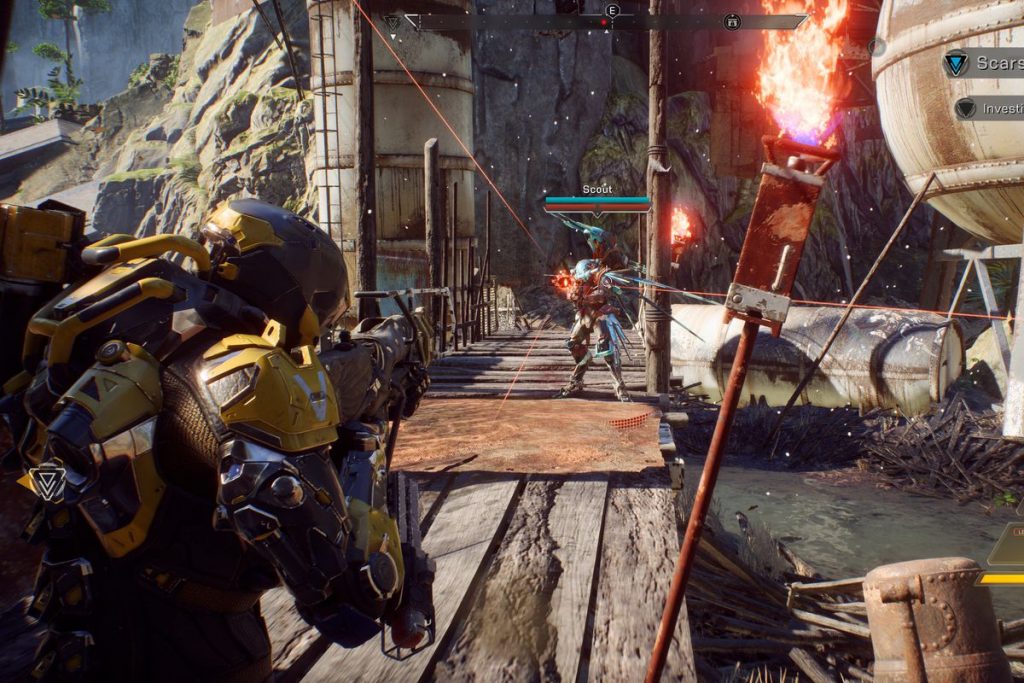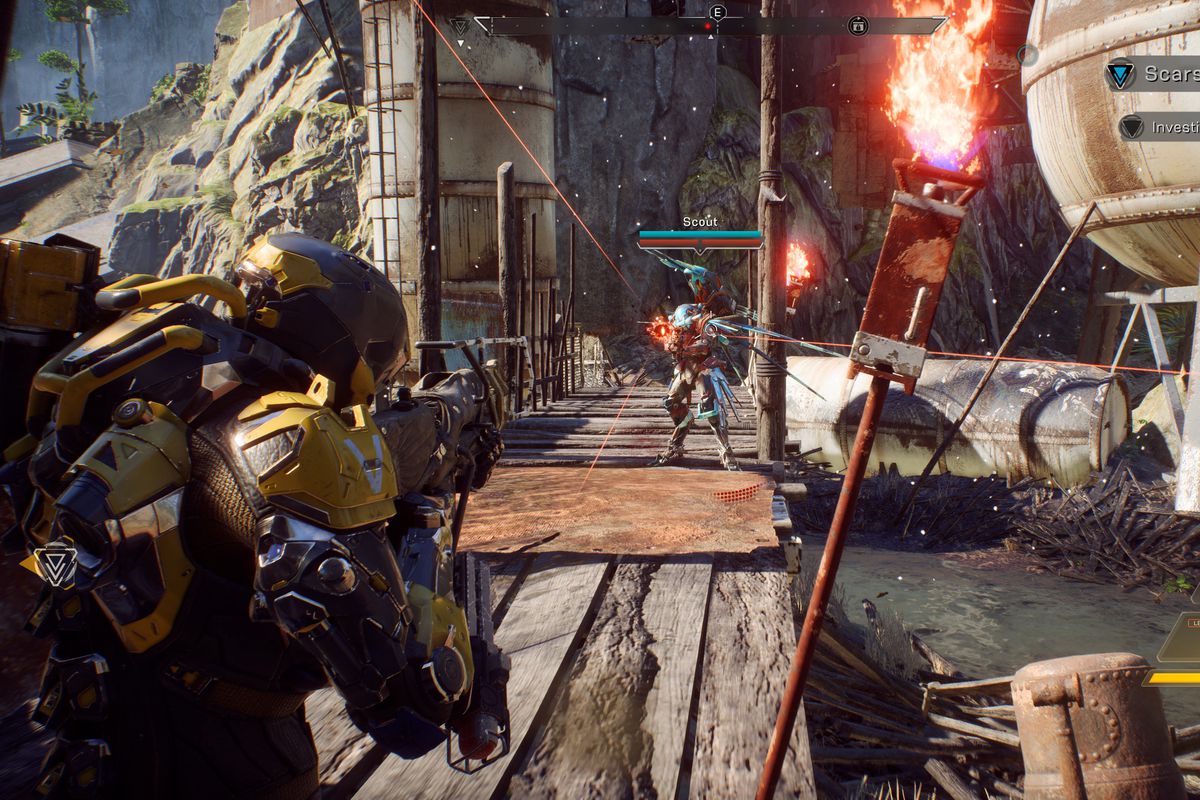 The "incubation" phase is where the team is re-evaluating where Anthem failed, and aiming improve that while preserving what players like about the game. Dailey has already stated that "this is going to be a longer process" but Bioware plans to update the community more often by reporting what they are working on.
Bioware hasn't shared details about how Anthem Next will be available and what it will be changed. Anthem Next could either be an update, an expansion, a new game, or something else entirely. Besides Anthem, Bioware is developing Dragon Age 4, and there are rumours that it's also developing a remaster of the Mass Effect trilogy and Mass Effect 5.
Anthem is available on PS4, Xbox One and PC. You can learn more about the game on its official website.
Discuss on our Facebook page HERE.
KitGuru says: Have you played Anthem? What do you think about the game?