Spyjinx is a mobile game published by Epic Games and developed by Bad Robot Games. Bad Robot Games is the games division of Bad Robot, J.J. Abrams's production company known for its work on movies such as Star Wars: The Rise of Skywalker and Mission: Impossible – Fallout.
In Spyjinx you play as a Mastermind, a special agent in a world of secrecy, thrilling missions, and with multiple unique gadgets at your disposal to help succeed in your missions. Spyjinx's gameplay mixes action-strategy with RPG components in a multiplayer environment, where players infiltrate the bases of their rivals. You will fight in the Jinx League, the game's ranked system, against other Masterminds.
As stated by the Spyjinx team, you will be able to create your own hideouts, located in a remote place, and customise them by creating defence mechanisms to prevent other agents from infiltrating. You can also acquire new locations to establish new hideouts and fill them with traps and showcase the artefacts you've collected.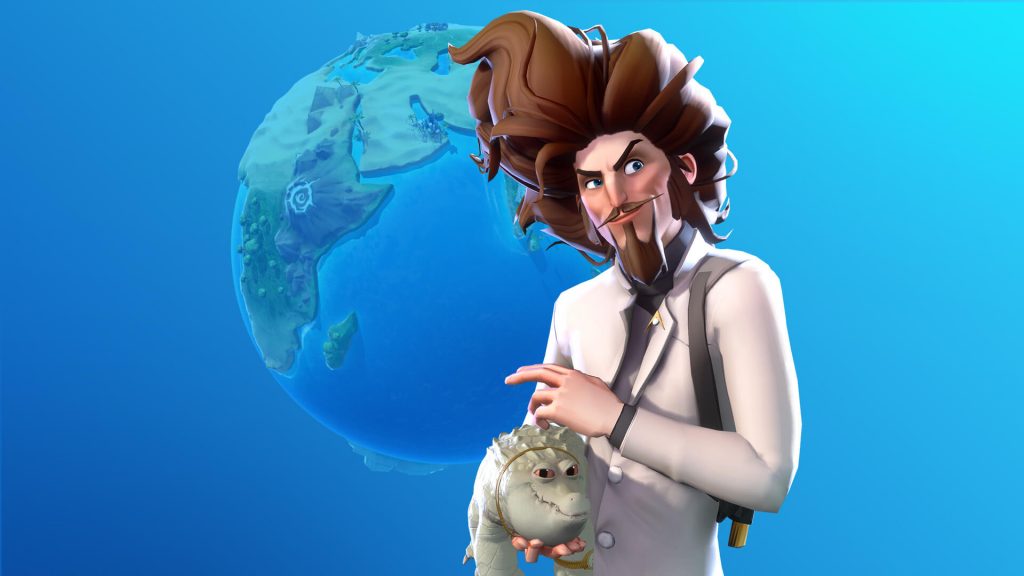 Your Mastermind will have a squad of agents, that vary from hackers to brawlers equipped with unique gadgets, allowing you to create the "ultimate squad". Then, you will be able to send your team to infiltration missions in other Masterminds' hideouts, raiding and stealing their possessions.
A Beta test of Spyjinx is underway on iOS, but only in Malaysia. If you're interested in downloading Spyjinx, click HERE to know when your country will have the game available. The game will also be available on Android platforms at a later date. If you want to learn more about the game, click HERE.
KitGuru says: Are you currently playing any mobile games on your smartphone? Does Spyjinx look like your type of mobile game?