The launch of the upcoming gaming TV network VENN (Video Game Entertainment and News Network) could happen earlier than anticipated due to the increase in popularity of games and esports. Unlike many other industries which are postponing releases and cancelling plans because of the current worldwide pandemic, the founders of VENN want to move the launch of the gaming TV network.
VENN is an MTV lookalike TV network for gaming and esports created by Ariel Horn, Emmy Award winner who worked at Riot Games, and Ben Kusin, a former executive at Vivendi SA. Due to the COVID-19 pandemic, gaming and esports popularity have been in constant growth and the founders of VENN want to use it to boost its audiences.
As most traditional sports events have been cancelled, esports has risen in popularity given its remote nature. According to Gamespot, in some cases, esports has actually replaced its real-world counterparts, as happened with the NBA 2K20 Players Tournament and in the MLB The Show 20 Players League where professional sports players participated in esports events.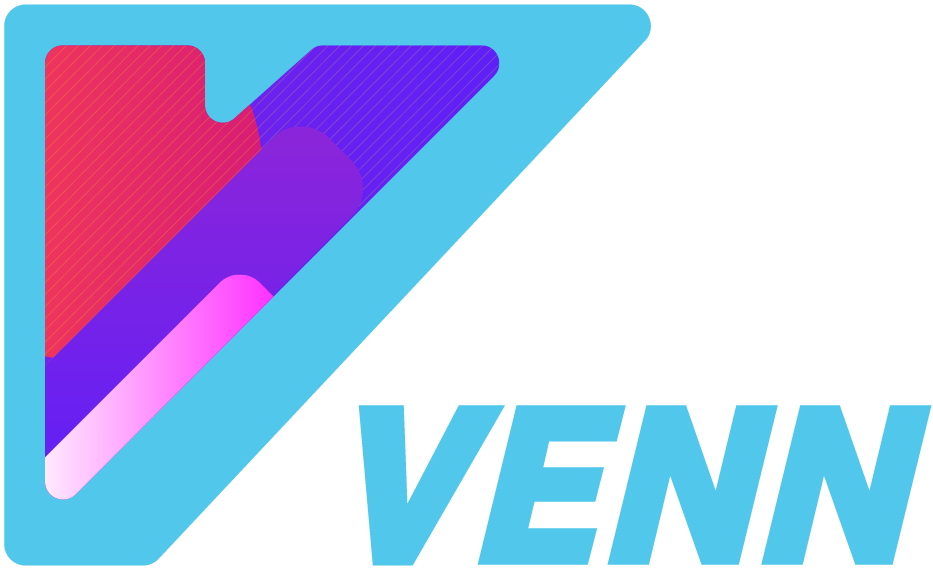 With games and esports in the spotlight, the founders of VENN plan to launch the network in July, three months before the initial launch date. For this to happen, there's a list of things that must be accomplished, including creating a studio in LA, setting up employees to work from home, and the company needs to hire 30 more employees. They are also seeking an additional $40 million, beyond the $17 million already raised.
Horn said that their "core thesis is to deliver 24/7 linear network for the streaming generation". Some investors of VENN include Marc Merill, Riot Games co-chairman, and Mike Morhaime, co-founder of Blizzard Interactive. VENN's launch will be initially on Youtube and Twitch, but the jump to the TV format is also being planned.
If you want to learn more about VENN, you can visit the official website HERE.
Discuss on our Facebook page HERE.
KitGuru says: Would you watch a TV network focused on gaming and esports? Will you watch VENN once it has been launched?