After a rough launch, Donkey Crew decided to pull the plug on Last Oasis' servers for seven days and offered refunds to consumers regardless of the number of hours played. This past weekend, the game was relaunched and currently seems stable.
The game had multiple bugs and stability problems at launch, forcing the Donkey Crew team to shut down all servers so they could identify the issues affecting the backend. As stated by Donkey Crew, during last year, the team made multiple "large-scale load tests", ran a beta for over a year and fixed all the issues they've found, but unfortunately, that wasn't enough to prepare for Last Oasis' launch.
Despite all the testing and fixing, the problems that turned the game's launch into chaos only became known recently. Basically, the game servers were "stuck in a loop", shutting down and restarting continuously. As if that wasn't enough, the game's queue system wasn't optimised for the number of players that were trying to join the servers and the client kept spamming the servers with requests to join.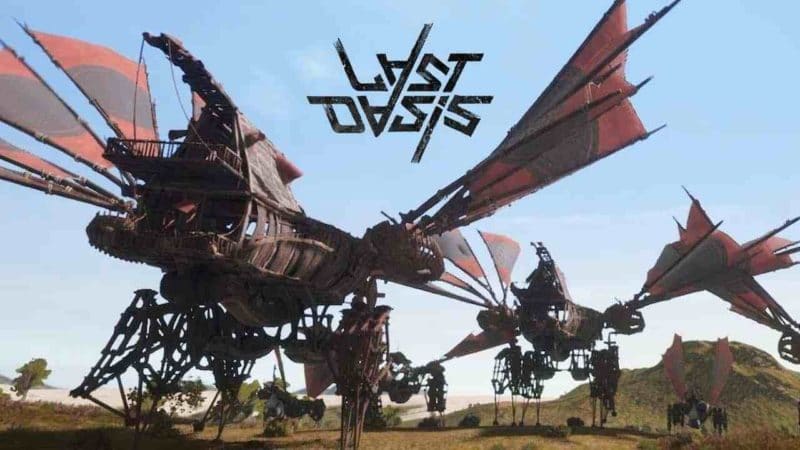 After identifying the problem and fixing it, the studio decided to relaunch the game during the weekend, by starting a public stress test. If no major new problems arise, there will be no more wipes or server shutdowns. According to TheGamer, the servers seem to be stable and playable for now. The game isn't perfect, as there are still some issues reported by some players, but let's hope that the worst of it is over now.
Discuss on our Facebook page HERE.
KitGuru says: Have you already tried Last Oasis? What do you think of the way Donkey Crew handled the situation?