Amazon is still working on implementing server transfers in New World. Following additional testing last week, the feature now appears to be ready, but Amazon chose to hold off on rolling it out over the weekend to avoid disrupting the "peak play period" and potentially causing server balance issues. 
New World's immense popularity took Amazon by surprise. The increasing influx of players led the developer to create more servers to house everyone. As a result, a lot of friend groups were split amongst multiple servers, so Amazon is offering a free transfer so those players can now move to their preferred server and join their friends. The feature's implementation was set for early October, but it had to be delayed because the developer needed more time to test it.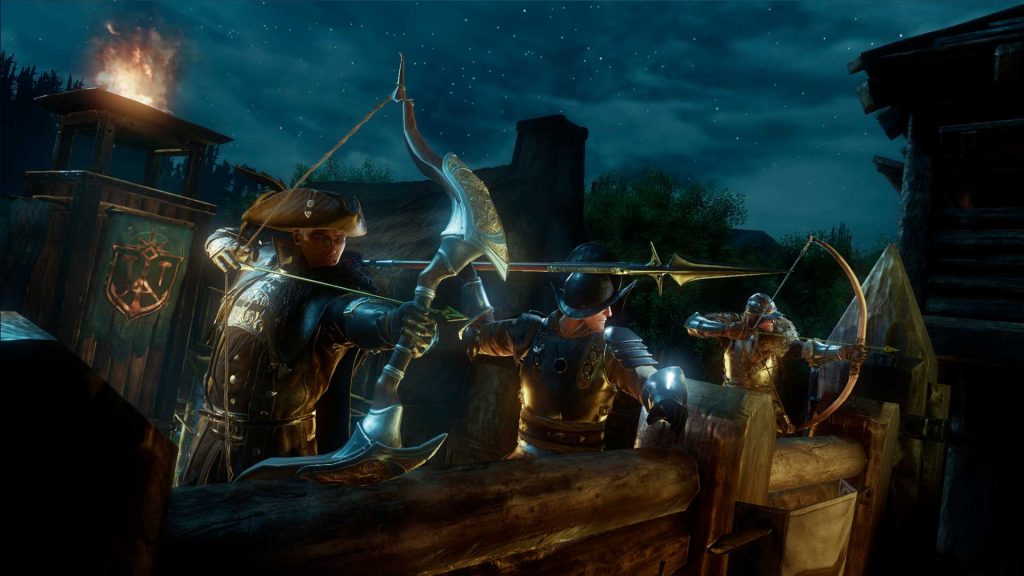 Following on from last week's delay, Amazon took to the New World forum again to explain why the feature didn't roll out over the weekend. Aside from downtime and server balance/load changes, implementing the feature would have also impacted other major in-game features, like Wars, which would not have started due to players shuffling around between servers.
Over the course of this week, the developers will detail how server transfers will work and now to use your free transfer token. Just the first server transfer is free, so choose wisely when selecting your new server.
KitGuru says: Are you playing New World? Do you intend to change to another server once server transfers are available?