While New World seemed to have a great launch, long server login queues and issues with character transfers have hurt the game in the weeks following. Over the last few days, Amazon confirmed that it will not be offering cross-region server transfers to players despite previously saying it would, and now, server transfers as a whole are delayed.
In an updated forum FAQ on the status of server transfers in New World, the team explained that during testing, some issues were found with the transfer process, so some extra time is being taken to ensure it all goes smoothly.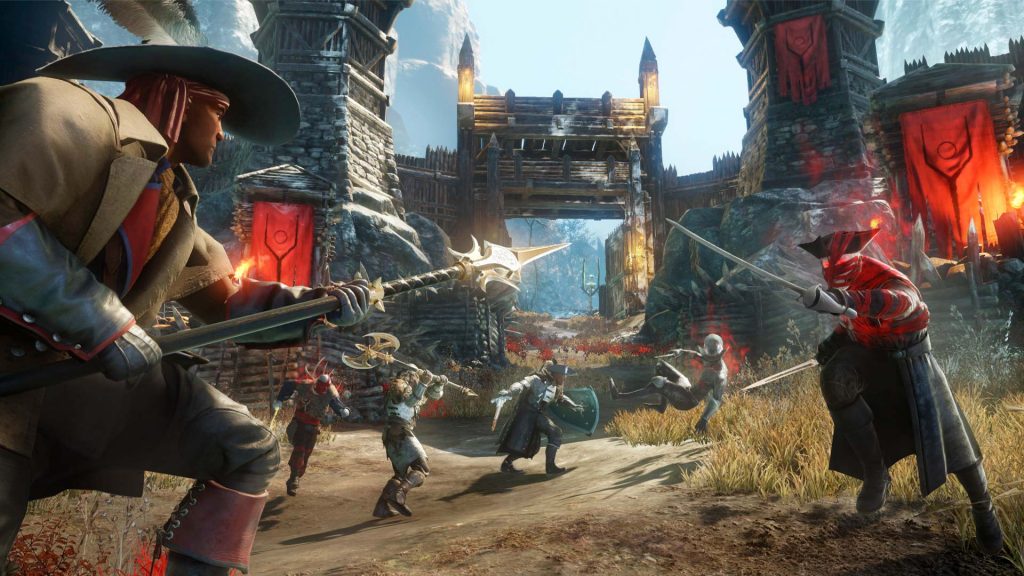 "During our testing we uncovered some edge cases where the transfer experience does not meet our standards for its release. This means that we will be taking some extra time to get these issues resolved before we feel comfortable giving everyone their free server transfer token".
Players who started a character on a low population server during launch will be able to use the server transfer token to move to a higher population server or join their friends. Unfortunately, despite previous statements, players will not be able to take their characters across regions, so if you started on a US East Coast server and want to join your friends on a US West Coast server, you'll have to start again from scratch with a new character.
Discuss on our Facebook page, HERE.
KitGuru Says: Did any of you start a character on New World with the intention of moving servers once login queues were settled?