PlayStation Now subscribers are in for a treat this month. With titles such as Nioh 2, Red Dead Redemption 2, Moving Out, Olympic Games Tokyo 2020, and Nascar Heat, July's games are already a touch above the average month. However, the cherry on top is the addition of Judgment and God of War, allowing gamers to enjoy these titles on a PC.
Judgment was already available on Stadia, so this isn't technically the first time you can play it on the PC. As for God of War, rumours about a port to the PC platform have come and gone, but while we wait for an official announcement from Sony, you can test it out or even complete it through PS Now. Judgment will be available on the PS Now until October 4th, but God of War's date was not shared.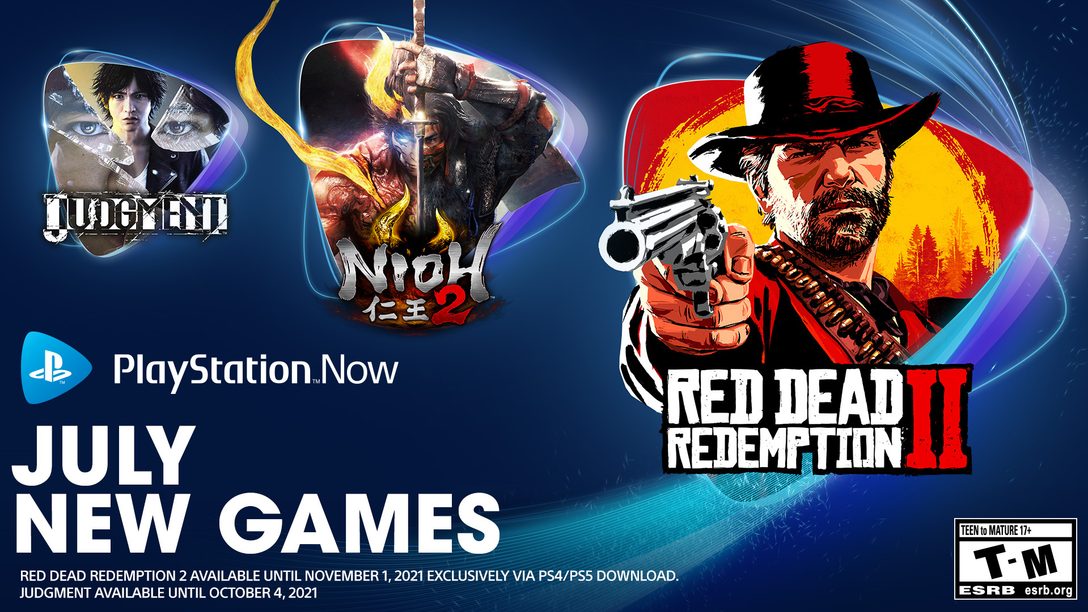 With God of War: Ragnarok coming in 2022, it may be a good idea to catch up to the story. Released in 2018, God of War was one of the most critically acclaimed titles of the past generation, amassing an incredible number of "Game of the Year" awards and a 94 Metacritic score.
Judgment has also been well-received, but not as good as God of War, obviously. The Yakuza spin-off was first released on June 21st and was relaunched for PS5 and Xbox Series X|S on April 23rd. Depending on the platform, Metacritic scores range between 80 and 85, with critics claiming it as "on par with its predecessors in the main Yakuza franchise".
Discuss on our Facebook page, HERE.
KitGuru says: If you never completed God Of War or Judgment, now you have a good chance to do it. Are you planning to subscribe to PS Now to play God of War or Judgment?