Capcom's latest sales numbers reveal that the Resident Evil series has sold a total of 103M units across the span of 24 years, with the latest original entry to the franchise being the best-selling release. Capcom's sales chart is led by Monster Hunter World, with 16.1M units sold.
Resident Evil 7 was a mark on the series and on the horror genre. By using a first-person view (not common in the series) and straying away from its action-packed successors, the game was a success both commercially and critically.
With 7.9M units, Resident Evil 7 is the best-selling individual title in the Resident Evil series and Capcom's second best-selling individual game, with Monster Hunter World taking the first spot with 16.1M units. The remaining games from the "top 5" all belong to the Resident Evil Series, with Resident Evil 5 selling 7.7M units, Resident Evil 6 with 7.6M units, and Resident Evil 2 remake with 7.2M units.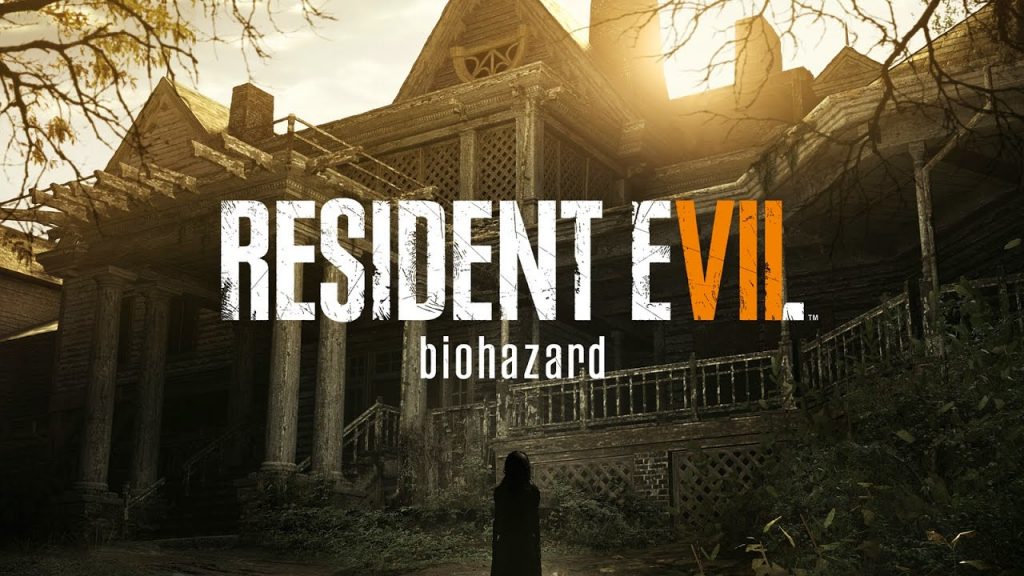 If you take into account Resident Evil 5: Gold Edition and the re-releases of Resident Evil 4 and 6, these titles would surpass the sales of Resident Evil 7.
On the other hand, Resident Evil 3 remake sales were far inferior to the latest Resident Evil games. After the first 3 months, the game has sold 2.7M units, well below the first three months of RE 7 (3.5M), RE 2 remake (4.2M), RE 6 (4.8M), and RE 5 (5M). Capcom stated that RE 3 remake "results have not especially deviated from our internal sales plan", and plans to adjust its pricing strategies starting in autumn until the end of 2020.
Capcom is currently working on the next entry to the series, Resident Evil VIII: Village, expected in 2021. Additionally, there's also rumours that a remake of Resident Evil 4 is also in the works, following the trend of remaking the series from the ground-up. This remake is expected to be launched in 2022.
Discuss on our Facebook page, HERE.
KitGuru says: Are you a Resident Evil fan? Are you waiting for Resident Evil 8? Would you like to see a remake of Resident Evil 4?