Stray, the newly released game where you play as a cat wandering through a dystopian city, has just become the highest-rated game of 2022 on Steam, overtaking AAA games such as God Of War and Death Stranding Director's Cut.
As seen in Steam250's top 150 games of 2022, Stray is currently on the top with an 8.61 score and 98% (out of 42,665) of positive user reviews on Steam. With this score, it just beat God Of War, currently in second place with an 8.56 score and 97% (out of 53,101) of positive Steam user reviews. On top of the high user rating, Stray has also been praised by game reviewers, as seen by the average critic score of 84 on OpenCritic.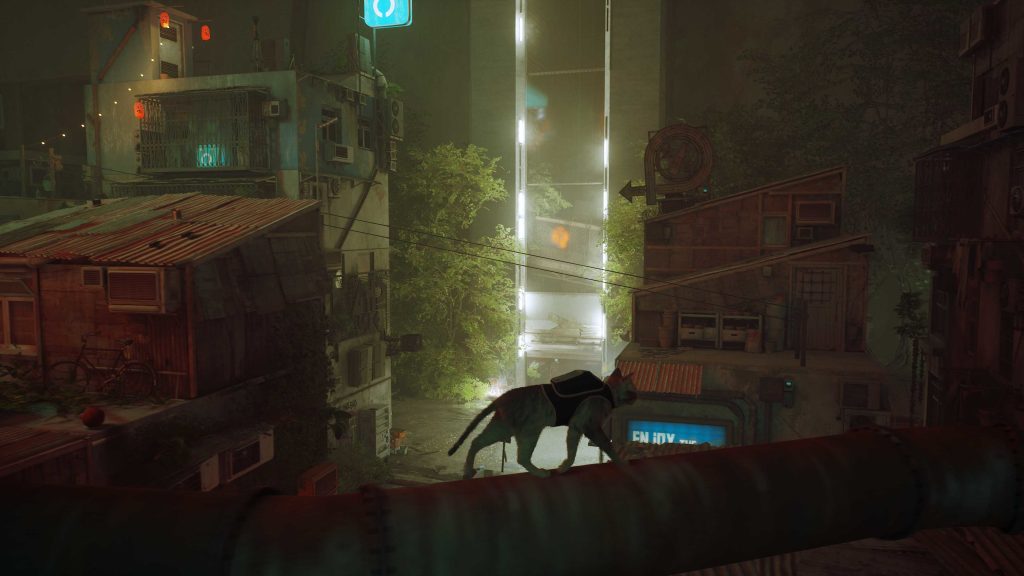 Despite being the best-rated game on Steam in 2022 (so far), it still has some ways to go to reach the top user rated games of all-time. At the moment, Portal 2 holds the highest user-rating ever on Steam, with a score of 8.83 and 99% positive reviews.
Stray is now available for PS4 and PS5 in digital format for £24.99, and on Windows PC via Steam for £23.99. However, PlayStation Plus Extra subscribers can grab it for free. A boxed version of the game for the PS5 will become available on September 20th for £34.99.
Discuss on our Facebook page, HERE.
KitGuru says: Have you already tried Stray? Do you think it's as good as these scores suggest?