The Chinese multinational conglomerate Tencent acquired a 51.2% stake of the consortium that has major control over Supercell, the Finnish studio behind Clash Royale and Clash of Clans.
The Chinese giant Tencent has been on a buying spree for a long time. In the gaming industry only, companies like Riot Games, Ubisoft, Epic Games, Activision Blizzard, and Bluehole, to name just a few, are partially or fully owned by the company, from 5% to 100% stakes. Now the consortium that owns the majority stake of Supercell, with an 81.4% share valued at $10.2 billion, has Tencent as its majority stakeholder, with Tencent's stake increasing from 50% to 51.2%. This 1.2% increase translates to a $40 million investment from the Chinese company, buying 44,000 additional shares.
As reported by Forbes, Supercell in 2018, was earning $1.5 million a day from users, and that's down from $5.5 million from 2015. This decrease in revenue explains the year-over-year on revenue and profits in 2018, to $1.6 billion and $635 million, respectively.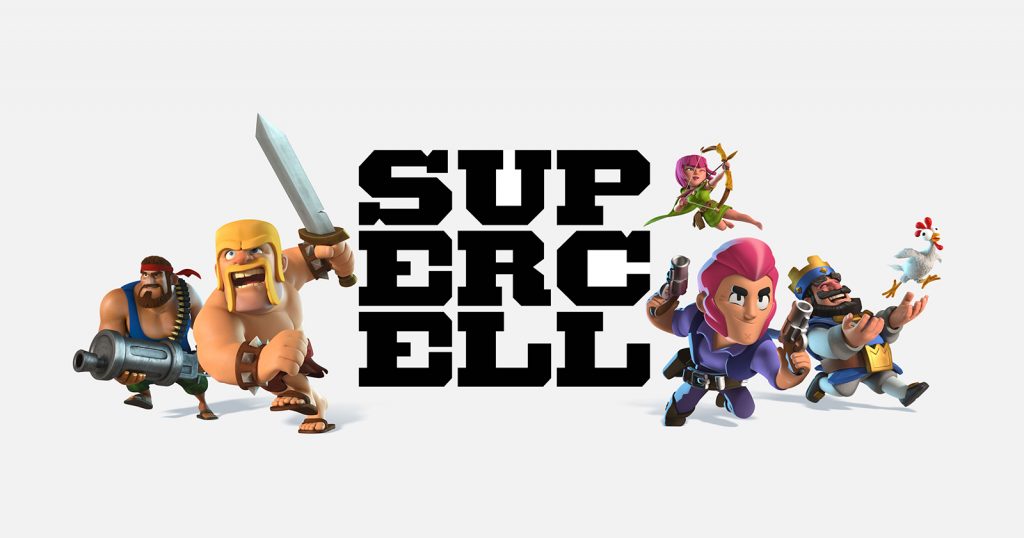 The investment from Tencent doesn't make the company the majority shareholder of Supercell since it doesn't own more than 50%, but it's pretty close to it. However, the consortium, created in 2016, that indeed is the majority stakeholder of Supercell is now a Tencent's subsidiary, according to this filling.
KitGuru says: Tencent's investment, based on the Supercell financial results and area of expertise, seems to be a wise choice for the company. But wouldn't it be wrong for a single company to own the whole gaming industry?