A lot of the executives at Microsoft have spent many years working their way up. Mike Ybarra for instance had a storied, two-decade career on the Xbox team, helping to deliver games across multiple IP, while also taking lead on Xbox Live, Xbox Game Pass and Mixer. After 20 years at Microsoft, Ybarra announced this month that he would be leaving for a new opportunity and now just ahead of Blizzcon. he has announced his new position at Blizzard.
Ahead of Blizzcon next week, Mike Ybarra has announced that he is joining Blizzard's ranks as Executive Vice President and General Manager. This will be a big role for him at Blizzard, although the studio's missteps over the last year mean that he will be starting off in the deep end. Given how Xbox managed to turn itself around over the last few years, Ybarra should be well equipped to start getting Blizzard back on the right track too.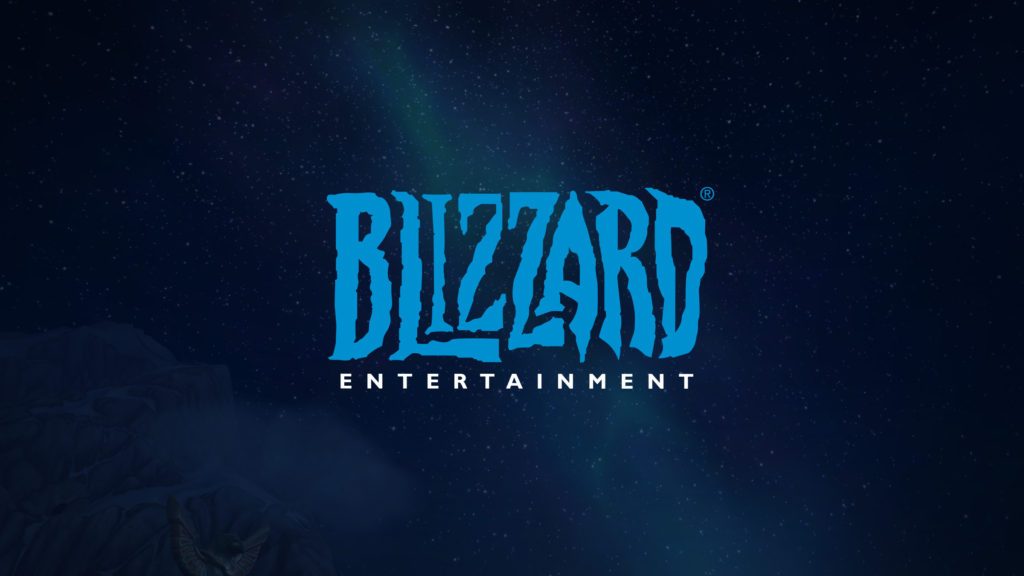 Ybarra doesn't officially start this new role until the 4th of November, although he will be attending Blizzcon next weekend, so he will be involved with Blizzard a few days ahead of time. Writing about this new position, Ybarra said: "we will work with all our energy to serve gamers with incredible content and experiences. I can't wait to be part of this team".
Blizzcon is taking place from the 1st to the 3rd of November this year. Rumour has it that a few major announcements will be taking place, including reveals for Diablo 4, Diablo 2 Remastered and Overwatch 2. 
KitGuru Says: Hopefully Blizzard can turn things around over the next year. Aside from attracting jokes and continued criticism for Diablo Immortal, Blizzard now also has to try and smooth things over with fans for banning a top Hearthstone esports competitor, who spoke in defence of the protests in Hong Kong on stream after winning a tournament. Ybarra did great work tackling issues on the Xbox team, so we'll have to wait and see how things go.