In an interview with Gamespot, Tim Sweeney from Epic Games claimed that the Epic Games Store giveaways can lead to increased sales on other platforms. Additionally, the founder of Epic Games also said that he plans to launch Epic Games Store for Android and iOS devices.
The interview was part of Gamespot's Play For All, an event to celebrate the gaming industry and raise funds to fight the damage caused by COVID-19. The event will feature over 100 hours of content with developers and publishers, including Xbox, EA, Bethesda, CD Projekt Red, Deep Silver, Devolver Digital, Larian Studios, Google Stadia, Bandai Namco, Private Division, Square Enix, SEGA, 2K Games, and many more.
According to Sweeney, giving out games allows players to try different genres that they wouldn't necessarily try if the games weren't given out for free. Developers have reported that sales of their games offered for free by Epic Games Store have increased on other platforms. As Tim Sweeney said, "You're not going to go out and buy—If you're not into games like Satisfactory, you're not going to go out and spend money to buy Satisfactory. But if you get it for free you realize it's an awesome game. People have discovered a lot of great games that way."
This way, people will try and enjoy new games, raising awareness for game developers, while also bringing "tens of millions of new users into the Epic Games ecosystem."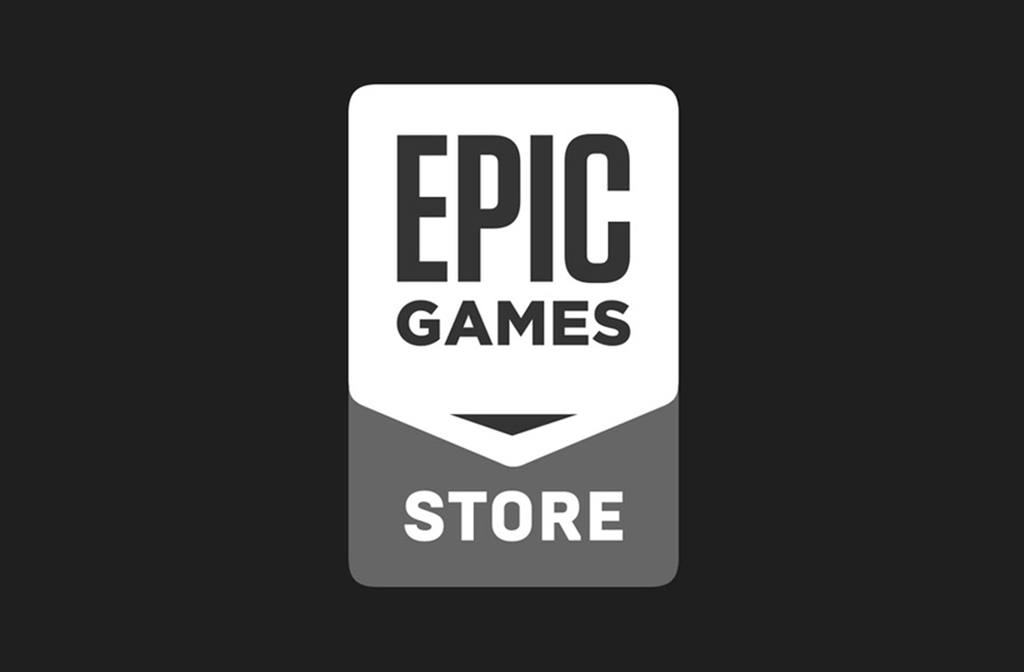 Additionally, the founder of Epic Games also plans to bring its store to mobile platforms. This seems like a logical move given that a big part of Epic Games' audience is on Android and iOS since Fornite has launched for both platforms.
Discuss on our Facebook page HERE.
KitGuru says: Have you discovered any new developers after EGS offered one of their games for free? Will you try the Epic Games Store app once it has been released?