With the Steam Deck expected to start shipping next month, Valve is making the final adjustments before the portable consoles find their way into the hands of users. One of those final adjustments is the addition of Dynamic Cloud Sync, a new SteamWorks feature that allows games played on the Deck to be picked back up on a PC without losing progress. 
The company has been paying attention to how gamers use their handheld consoles, and one habit is putting the console to sleep without exiting the game. This could prevent issues for users trying to resume a game on the PC after putting the Deck into sleep mode. However, with Dynamic Cloud Sync, this is no longer an issue, as all save data is uploaded to Steam Cloud before the Deck goes to sleep.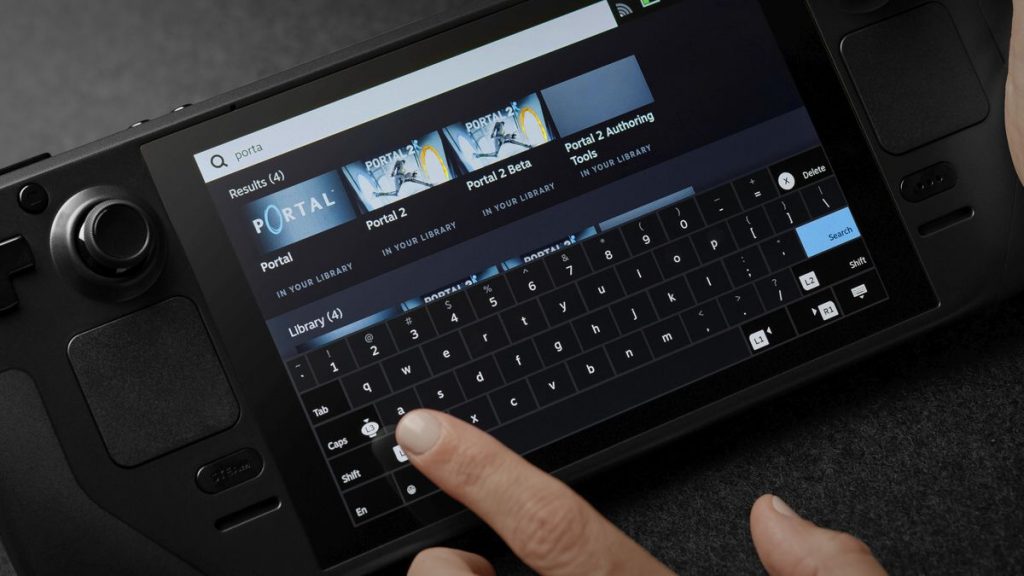 Once you continue gaming on another device besides the Deck, Steam will download the data saved in the cloud. Then when you move back to the Deck, any progress made on another device will be downloaded.
To use this feature, the game you're playing must support Steam Dynamic Cloud Saves, so it will be up to developers to ensure their games can utilise Dynamic Cloud Sync. If a game is not supported, then you will need to shut down the game on your Deck before loading it up on another device.
Discuss on our Facebook page, HERE.
KitGuru says: Have you pre-ordered a Steam Deck? Are you happy with Valve introducing this feature with Steam Deck users in mind?