Anthony Clarke, one of four individuals arrested as part of an investigation into FIFA 14 Coin hacking, has been found guilty of conspiracy to commit wire fraud. He now has a few months to wait until sentencing, but potentially faces as long as 20 years in a federal prison for his crimes.
If you thought you were making bank on the latest version of EA's FIFA, it's unlikely you have quite as much of the online game currency as Anthony Clarke and his three co-defendants did. The four are alleged to have reverse engineered FIFA 14, in order to earn extra coins which they could then sell on through the game's auction system. In total the group is said to have stolen as much as $15 million (£12 million) worth of FIFA Coins.
Supposedly the way his scheme worked, was that Clarke generated a tool which made it possible to trick EA servers to spit out FIFA Coins at a much higher rate than usual. That meant still earning them by playing the game, but they came in much faster, making the process much more lucrative.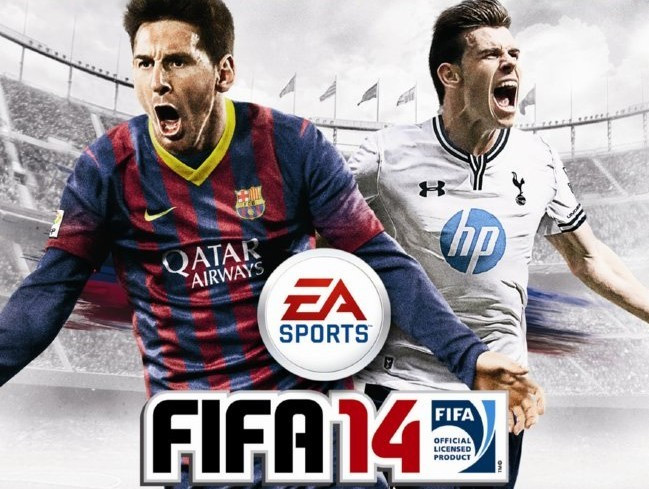 These guys are obviously very disappointed in Clarke. Look how loud they're shouting. 
According to testimony from a member of the Xbox Underground, a group of hackers which were charged with similar but different crimes in 2014, their group colluded with Clarke and co. to make the hack possible. It involved reverse engineering a copy of FIFA 14 on Xbox One development kits. While it took months to achieve we're told, the end result was an efficient way of acquiring large quantities of FIFA Coins.
It's a system Clarke and co. had in place for a couple of years, only stopping in 2015 when the FBI started sniffing around. As Kotaku reports, much high-priced property was seized from Clarke as part of the investigation, with his bank account alone found to have around $3 million in it.
Clarke now has to wait until 27th February to discover what his sentence will be. His co-defendants, all aged 24, previously plead guilty to the same charges, so may well get off with leaner sentences. Clarke however could face as long as 20 years in jail if given the maximum possible sentence.
Discuss on our Facebook page, HERE.
KitGuru Says: I don't know if FIFA Coin hacking is going to give Clarke much street-cred inside U.S. federal prison.