Although movies based on videogames have a terrible pedigree – thanks Uwe Boll – there are still some properties that have the potential to be great films. Borderlands, with its strange, but familiar-ish world, bombastic setting and excellent writing is one such IP and that's a good thing, as it's set to be made into a motion picture by Lionsgate, with two of the producers behind some of Marvel's recent great successes.
Although Lionsgate doesn't necessarily have the strongest reputation, it should inspire more confidence today than it did in the past, since last year it hired on CEO of Nerdist Industries Peter Levin, to head up its video-game ventures. No doubt he's proved a driving force in securing the rights to create a Borderlands inspired movie.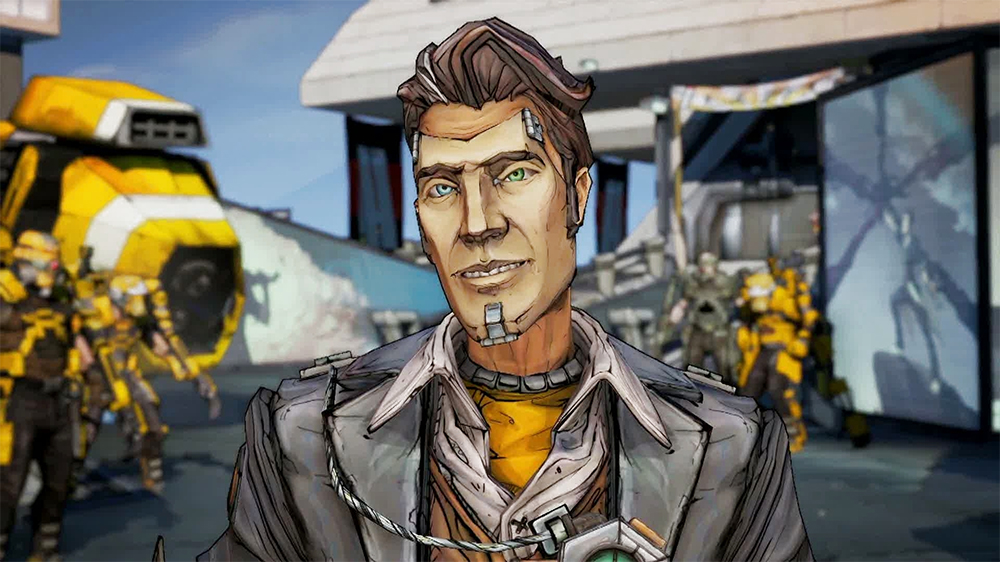 We all know who'd be the biggest on-set drama queen…
To help back that up, the familial team of Ari and Avi Arad will be producing the film. While the younger of the two doesn't have quite the same pedigree as his father, the latter has been behind some of the biggest comic book hits over the past two decades. So he knows how to handle an adaptation for modern audiences, whilst being respectful of the source material.
That's the type of treatment videogames need. Not everything about them carries over across mediums, but you can't take it too far from the original game or it stops resembling it altogether.
"The 'Borderlands' games don't pull any punches, and we'll make the movie with the same in-your-face attitude that has made the series a blockbuster mega-franchise," said Lionsgate co-chairman Rob Friedman (via VG247).
Discuss on our Facebook page, HERE.
KitGuru Says: Borderlands has enough outlandish characters that it has the potential to be very funny, with talking robots and ebonics spouting little girls. Throw in a bunch of action on an explosive scale and it should be a hit. What do you think needs to be present for Borderlands to successfully transfer to the big screen.