Major League Gaming, one of the longest standing pro-Esports organisations, is now owned almost entirely by Activison, after the board of directors agreed to sell the publishing giant most of the company's assets for $46 million. This has annoyed some share-holders, as the move was approved – legally – without their go ahead.
The meeting to decide on the sale's particulars was held back on 21st December, with the final sale going through as the new year rolled around. The move will also see former CEO Sundance DiGiovanni removed from his position, with the former CGO, Greg Chisholm taking over the role.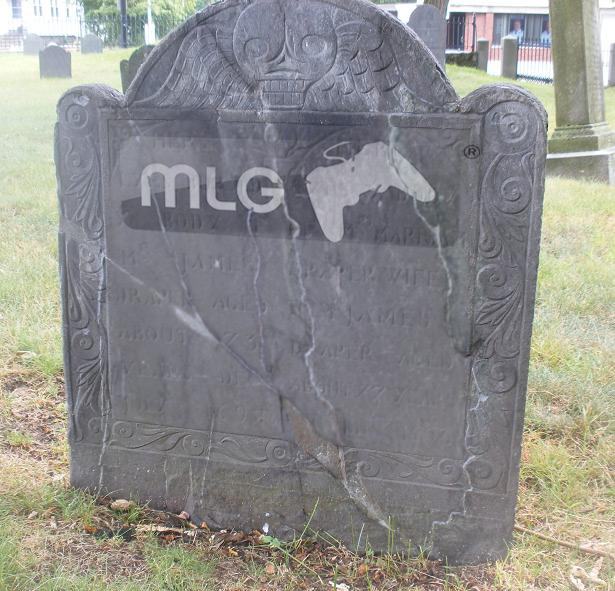 Source: Wikimedia
The company will be renamed MLG Legacy Holdings, as it's folded into Activision and will no doubt help build the company's own burgeoning efforts in the Esports scene. As PCG points out, it will be interesting to see if the publisher makes use of the 15,000 seat Esports stadium that was being put together by MLG prior to the sale.
However most of the $46 million that was paid for the company is thought likely to be used to pay off outstanding debts that it had. In a letter that was sent out to stockholders, the finances were laid out, $31 million or the purchase price "used to discharge certain liability of the corporation," while a further $15 million would be held in escrow and may be used for "potential claims of indemnification."
Discuss on our Facebook page, HERE.
KitGuru Says: It's going to be interesting to see how this impacts the running of Esports tournaments in the U.S., where MLG has been responsible for a large number of tournaments over the years.